About RNL Homes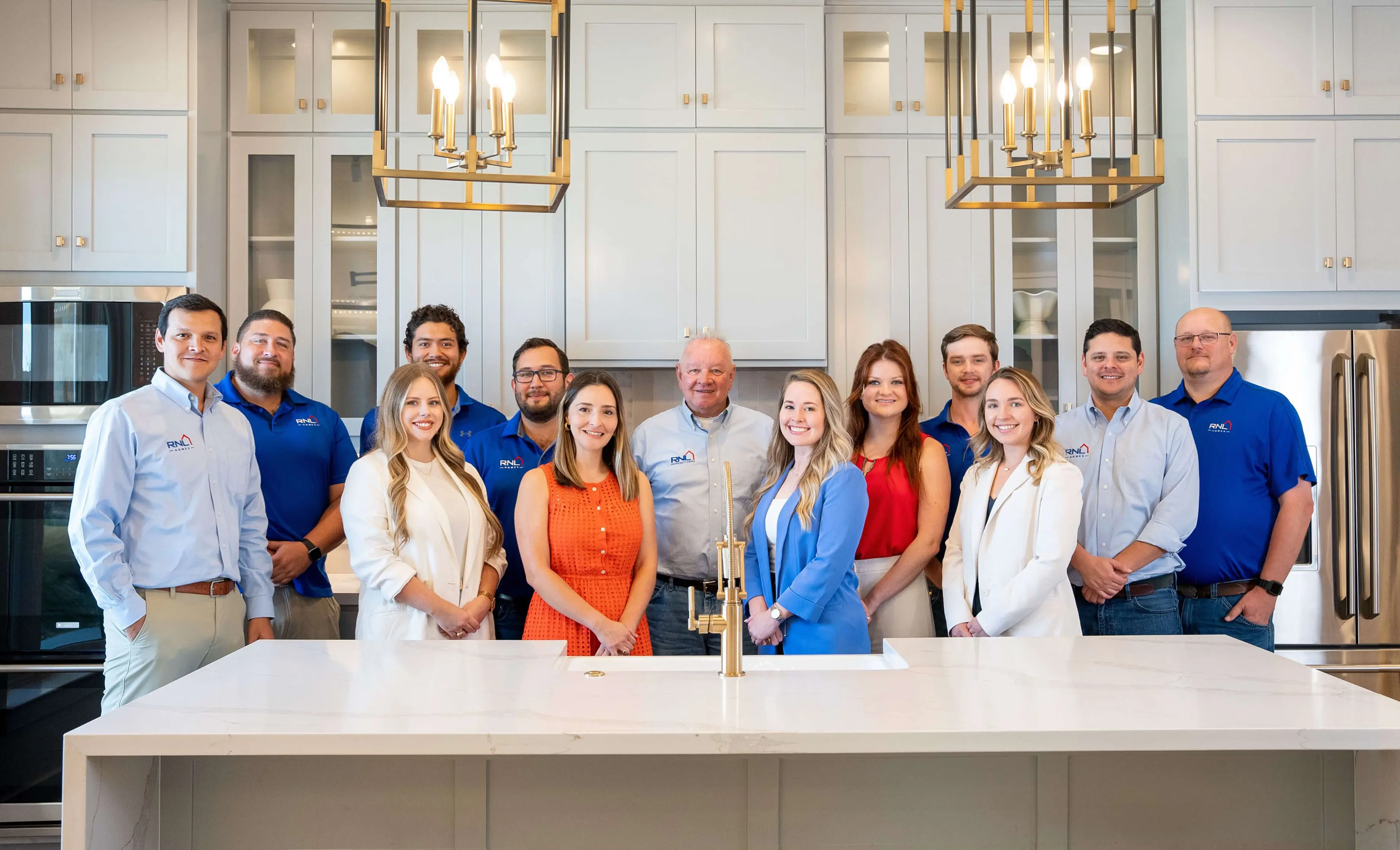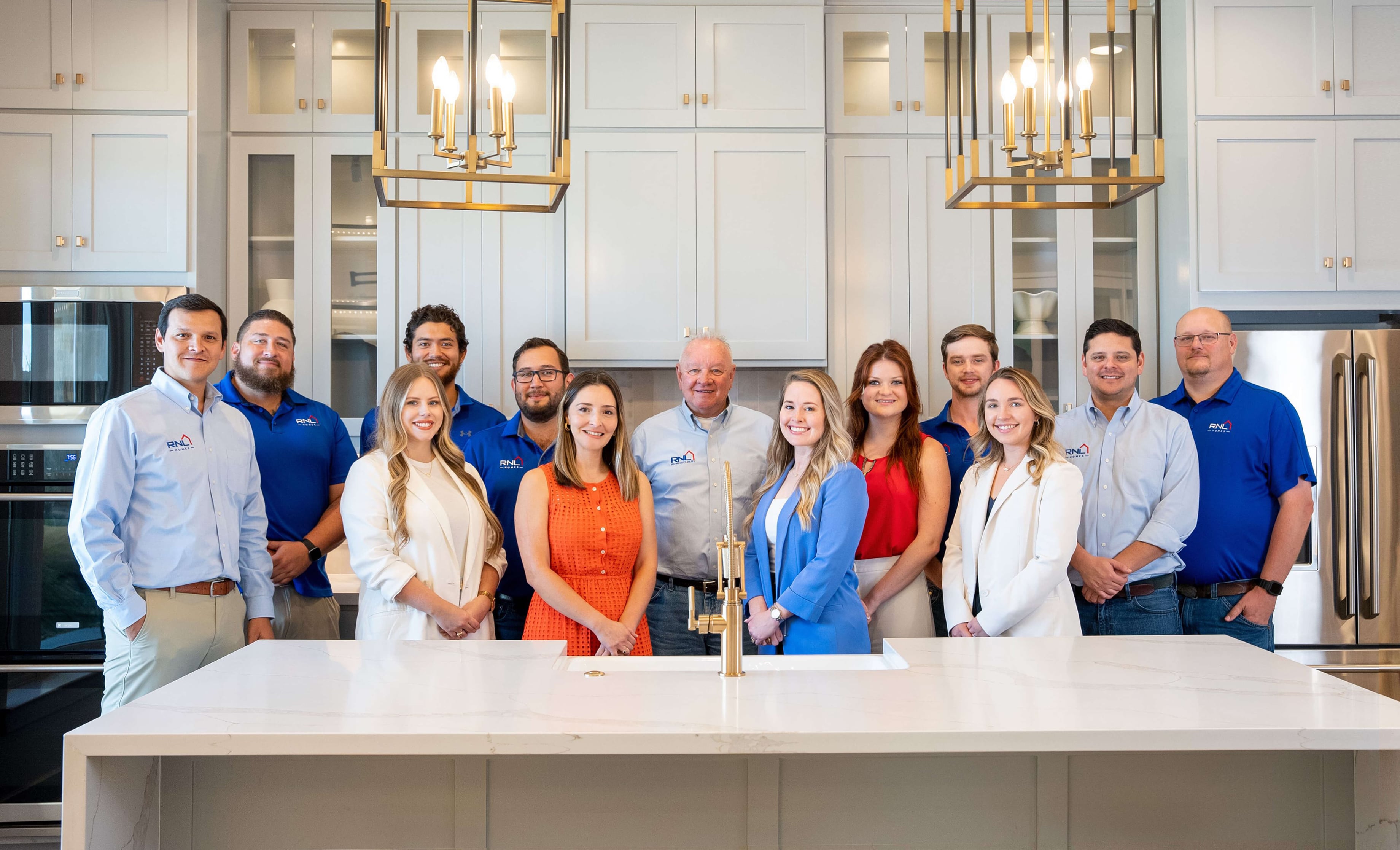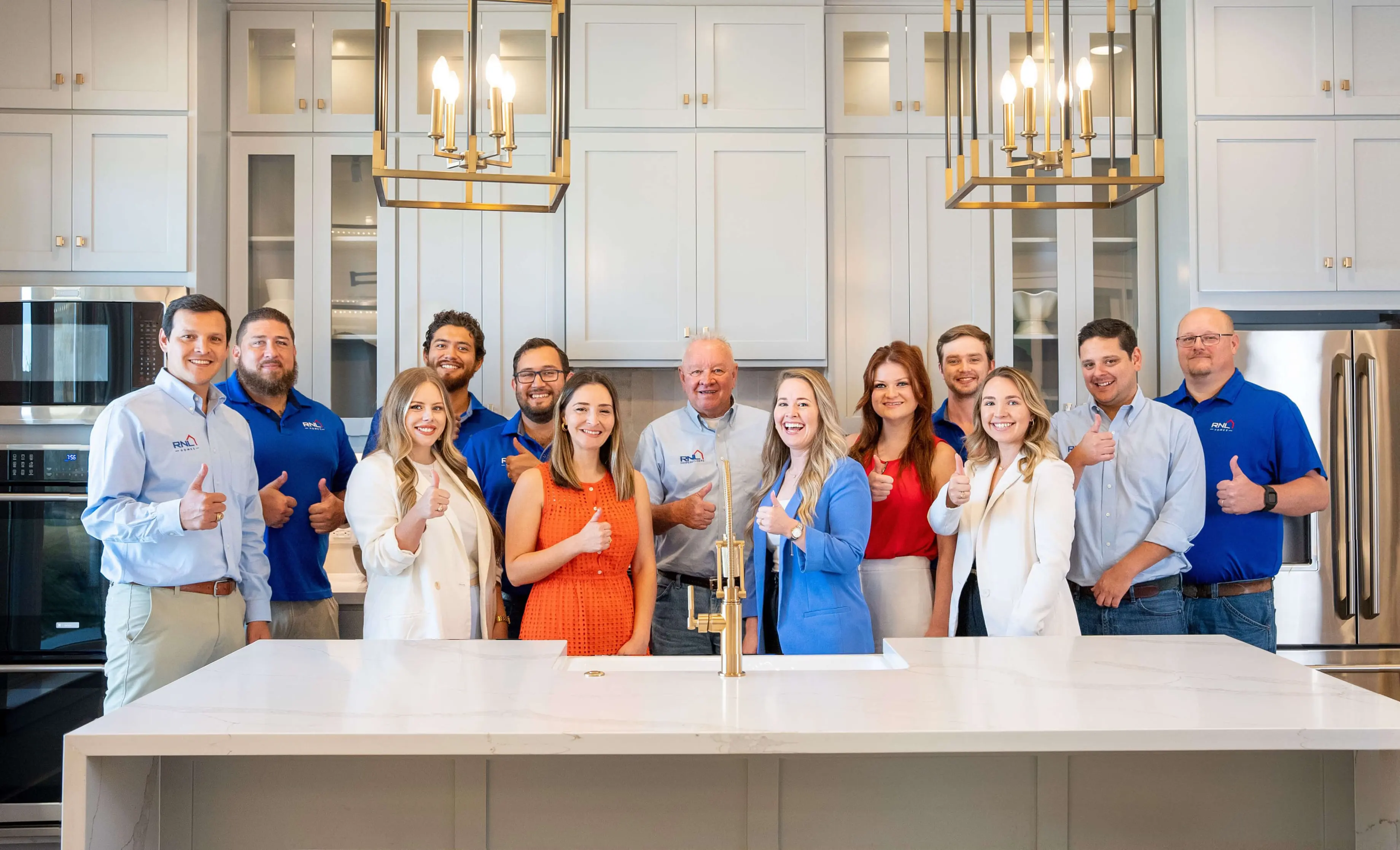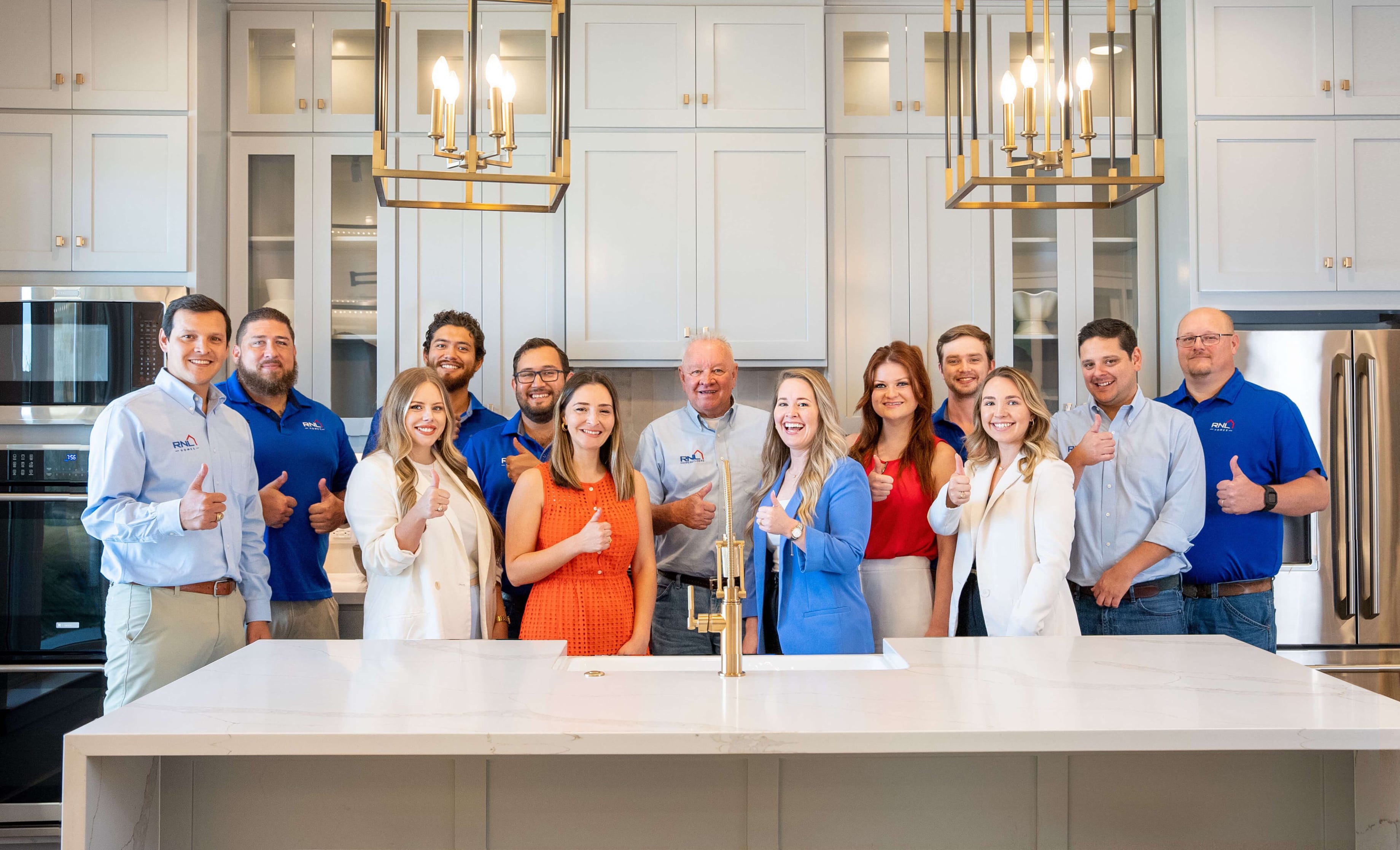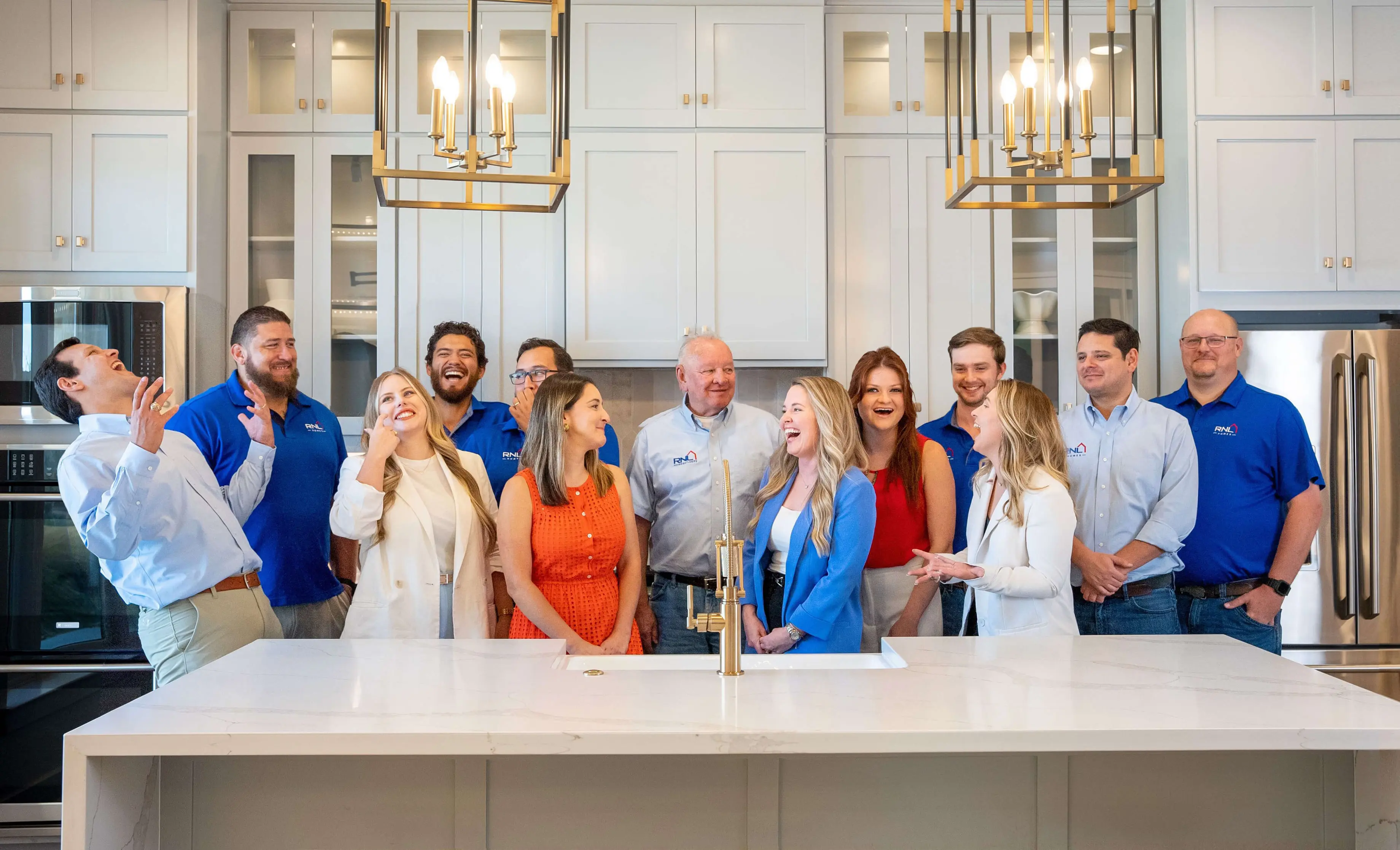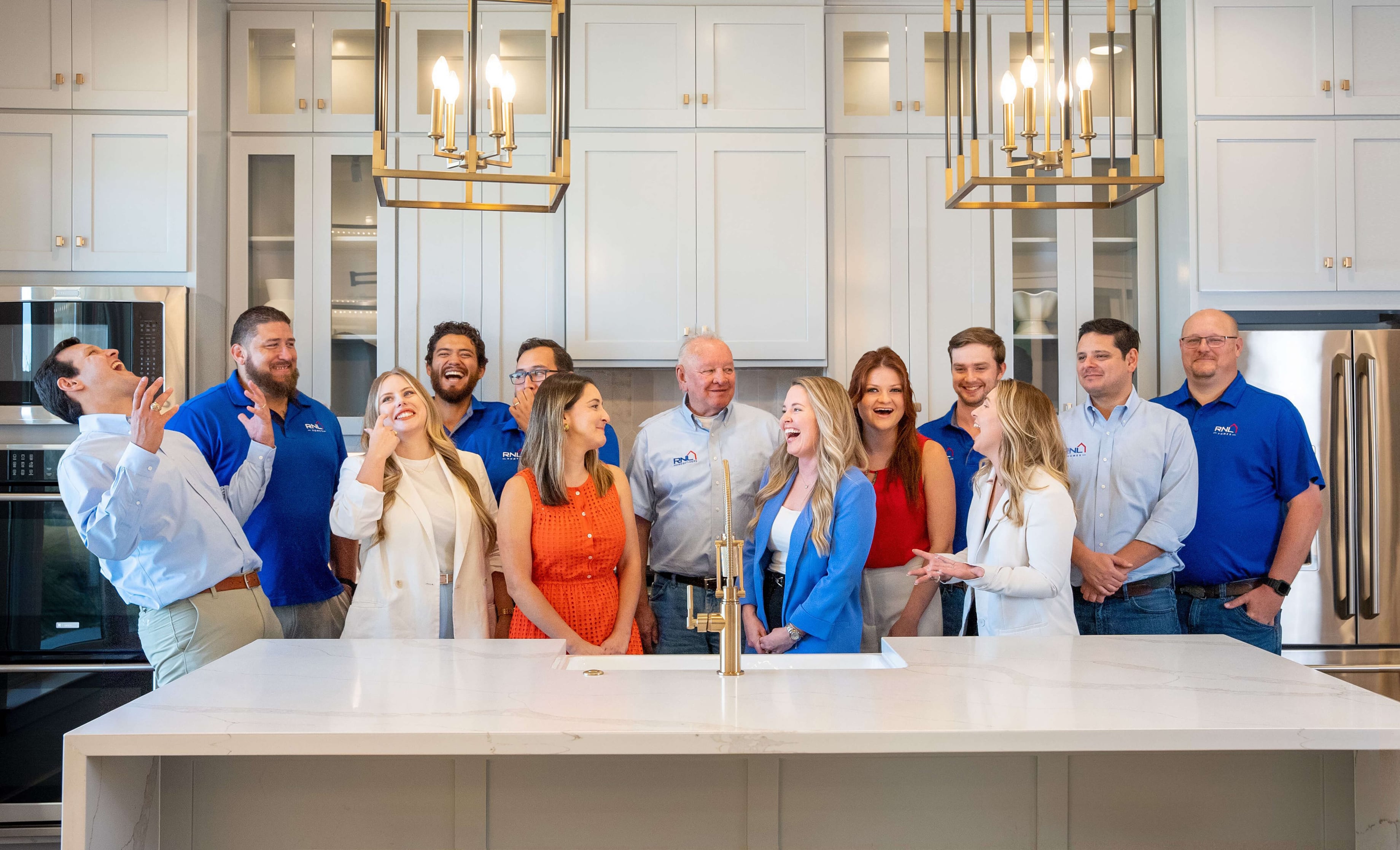 "You don't have to do extraordinary things. You have to do every single ordinary thing in an extraordinary manner."

– Ricardo Reyna Sr.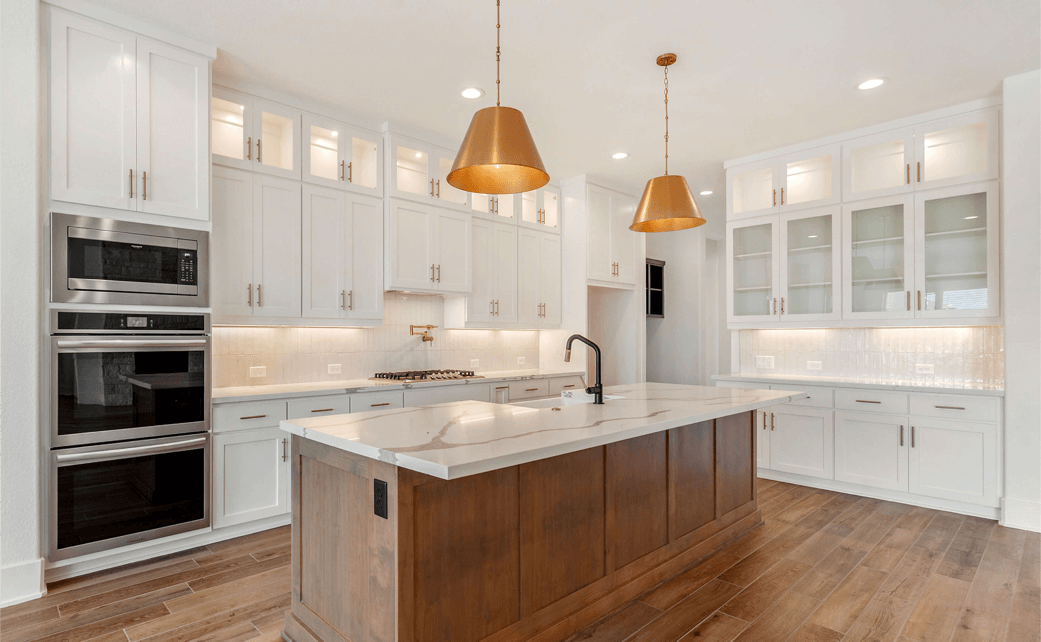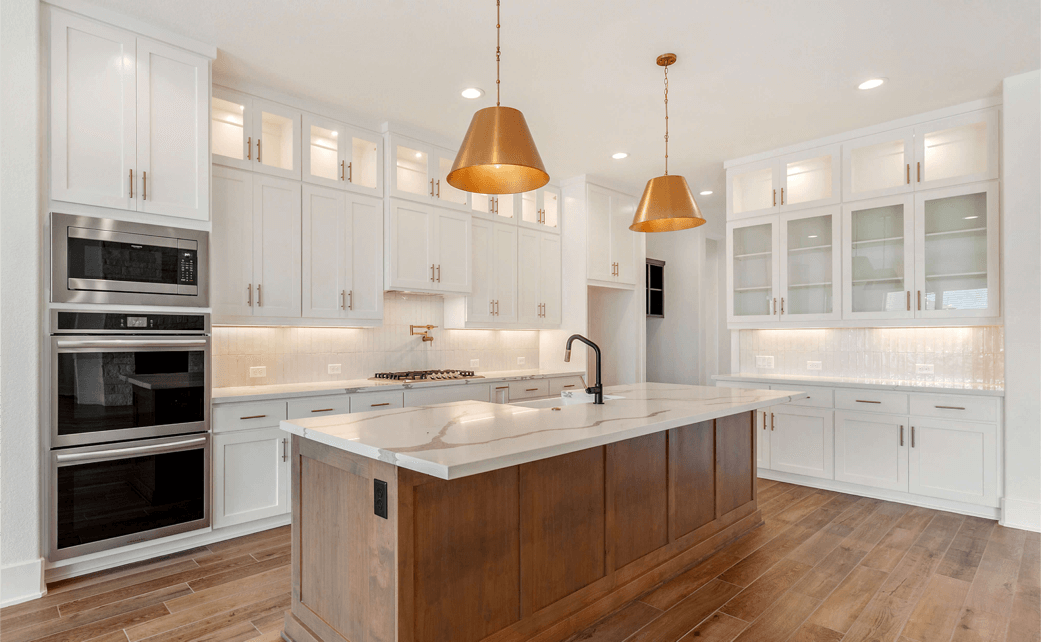 Meet The RNL Team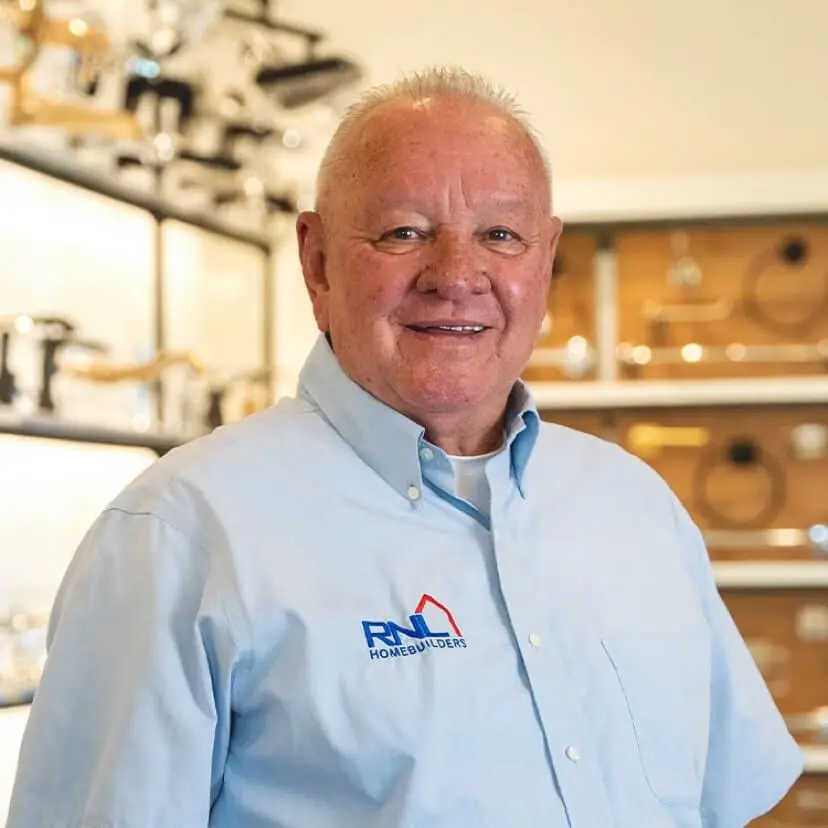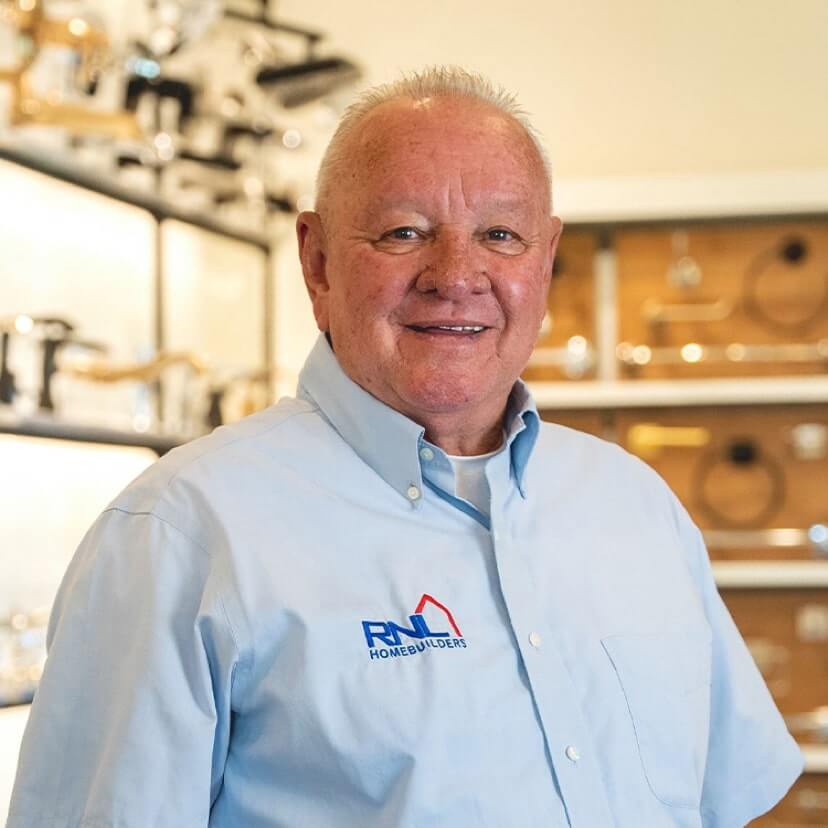 Ricardo Reyna Sr.
Chairman
Ricardo founded his first company in 1987 and brings over 30 years of construction management experience to the clients of RNL Homebuilders. With a background spanning residential development and construction, and commercial and industrial projects, Ricardo has a high-level of expertise in all aspects of the trade that ensures excellence with each home.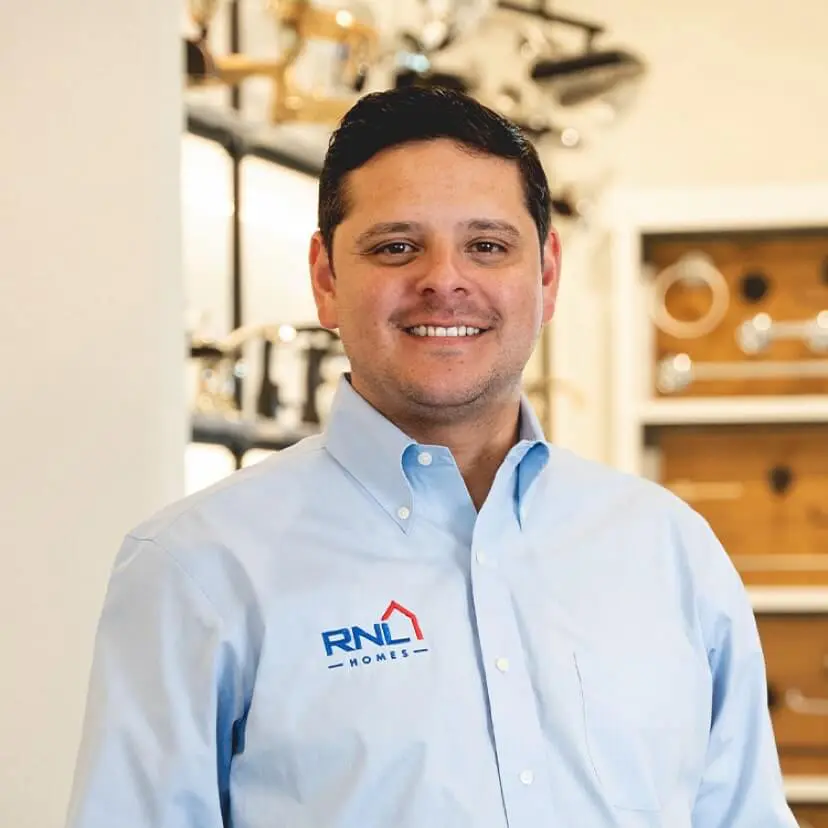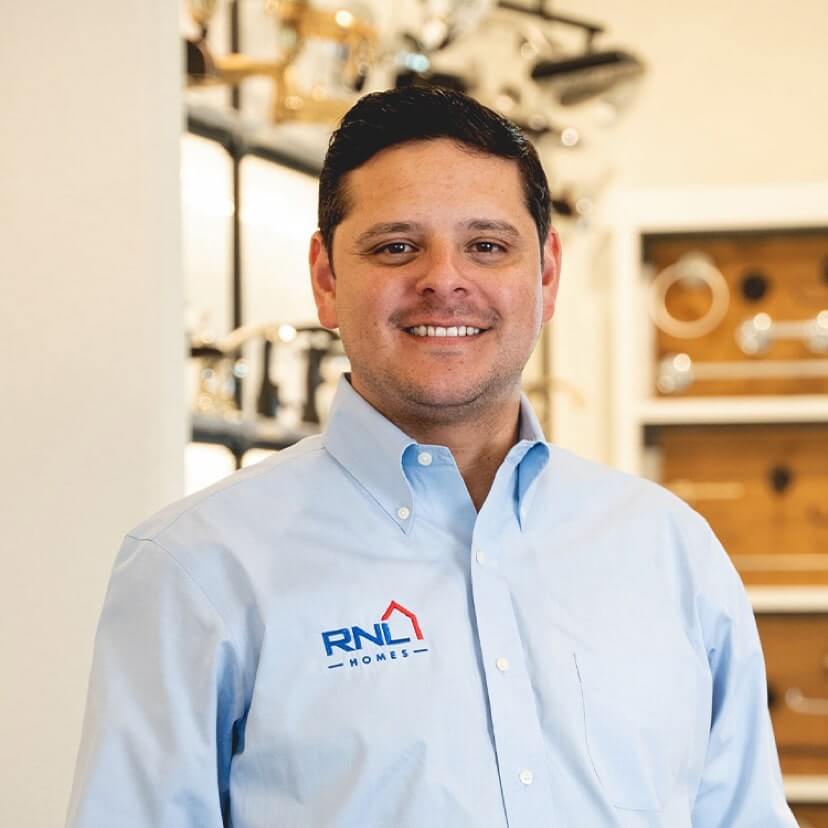 Luis Reyna
Operations Manager
Luis graduated from Texas A&M University with a degree in Construction Science. While he began pacing job sites at four years old at the heels of his father, he started his building career with Pulte Homes, one of the top three largest homebuilders in the country. Luis joined RNL Homes in 2014 and combines best practices learned from his experience in production building with a deep passion for providing a personal, customized experience for each home buyer during the building process. Luis focuses on market analysis and overseeing construction operations.
Education

Texas A&M University
Bachelor of Science in Construction Science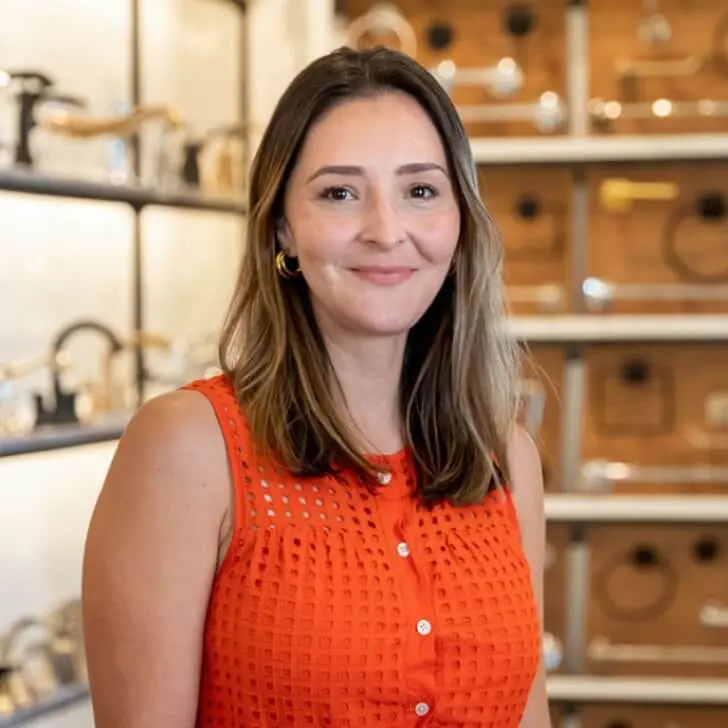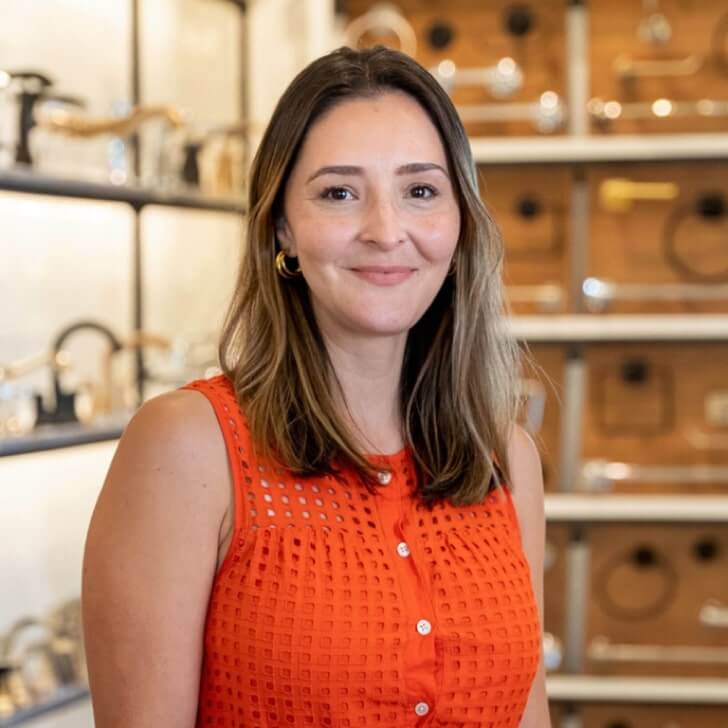 Nora Reyna
Design Specialist
Nora is a graduate of Arte A.C. University's Interior Design school, one of Mexico's most respected interior design programs. Through several unique design experiences abroad, Nora learned how to channel her understanding of the multi-disciplinary elements at play when designing the interiors of a home. Starting with RNL Homes in 2009, Nora uses her long-standing relationships with trusted suppliers and subcontractors to ensure that clients of RNL Homes have access to the highest quality and most well-run crews available. Her main expertise and passion lie in architectural and interior design as she currently guides clients through the design process for each new home. Her easy-going nature and value-oriented approach is enjoyed by clients and peers alike.
Education

Arte A.C. University's Interior Design school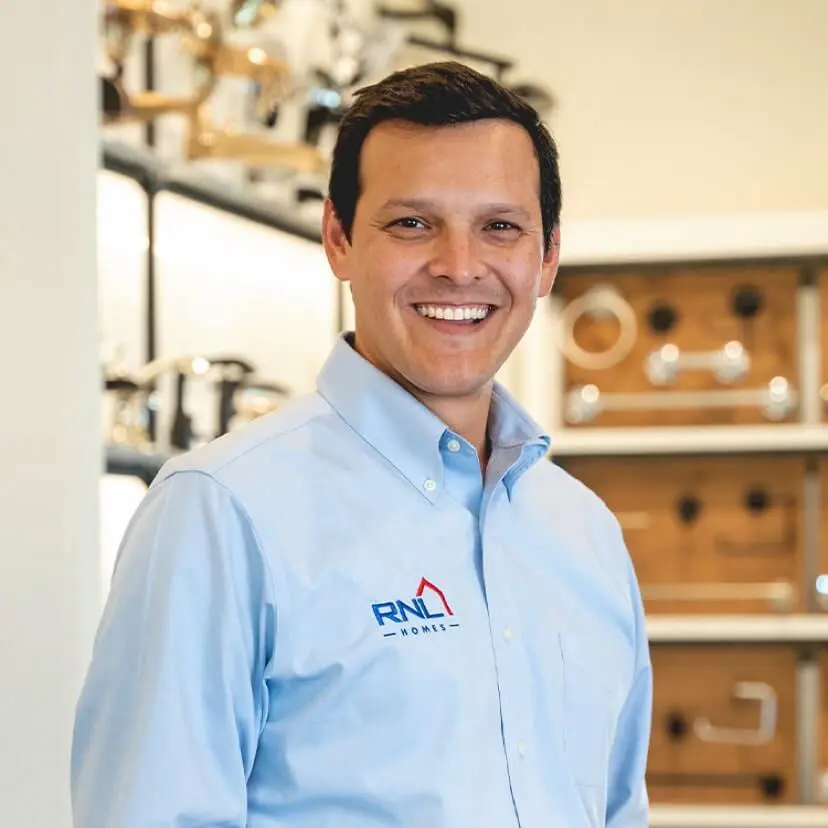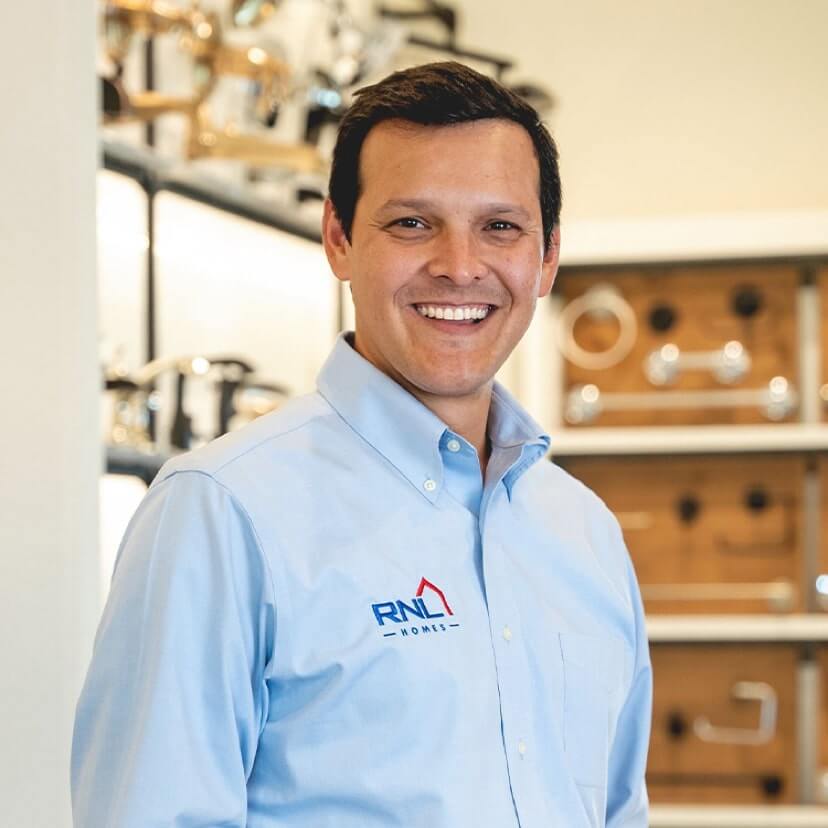 Ricardo Reyna Jr.
Sales Manager
Growing up in the building industry and working alongside his father, Ricardo quickly learned what it took to build a successful project and discovered at a young age that construction was his passion. After graduating from Texas A&M University with a BS in Construction Science and a minor in Business, Ricardo jumped head first into the building industry in Austin. He worked for one of the top 50 commercial builder nationwide, and a top 20 residential builder in Texas before returning to College Station to join RNL Homes.

Ricardo focuses on land acquisition and sales. He brings strong timeline management and a keen eye to detail to the homebuying process.
Education

Texas A&M University
Bachelor of Science in Construction Science, Minor in Business