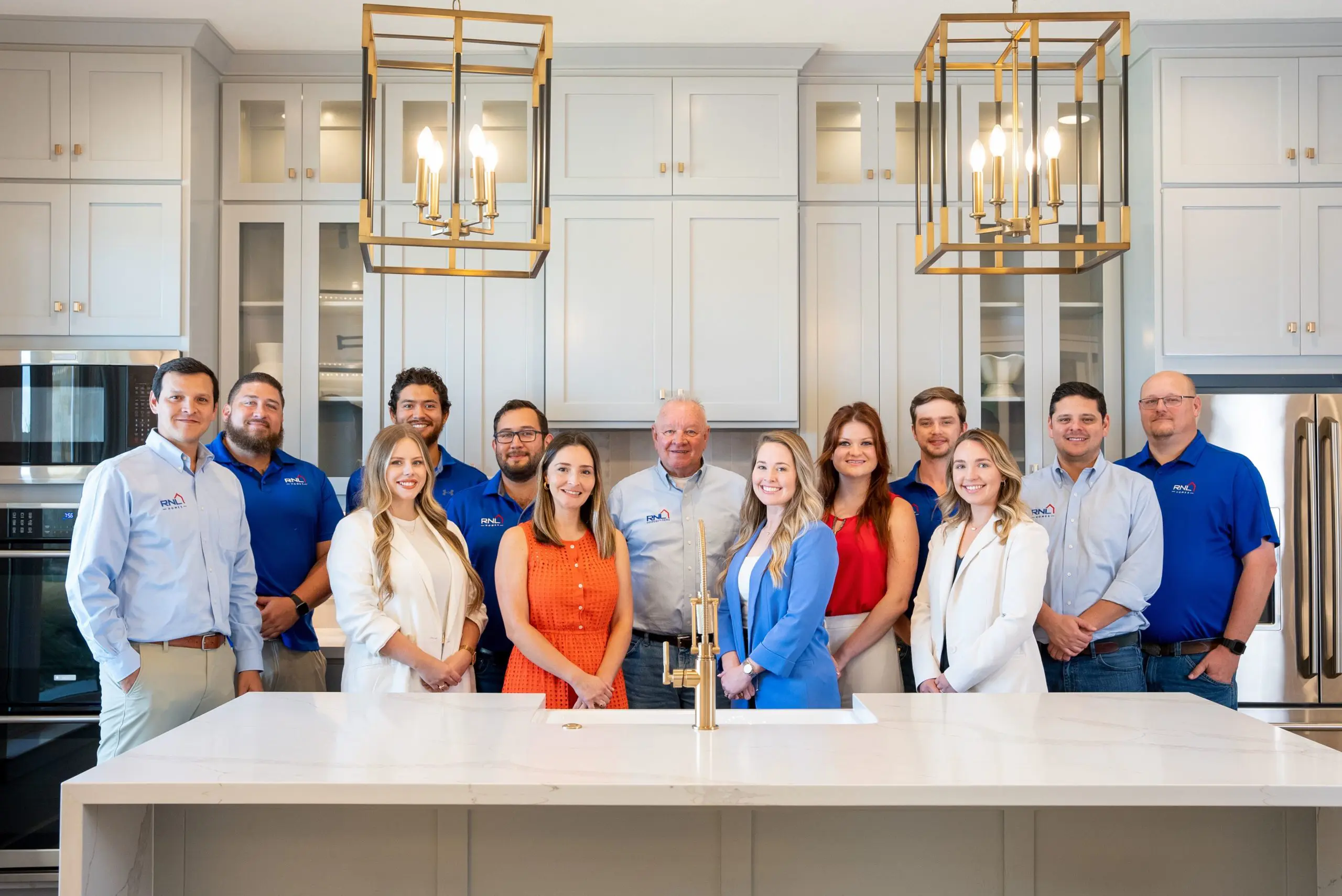 We're Building Careers
Successful careers require a happy team. That's why at RNL, our people come first. We provide the tools to collaborate, learn, and grow. We strive for a diverse professional environment where everyone has a voice. Come be a part of our team and build on your career.
Be A Part Of Something People Love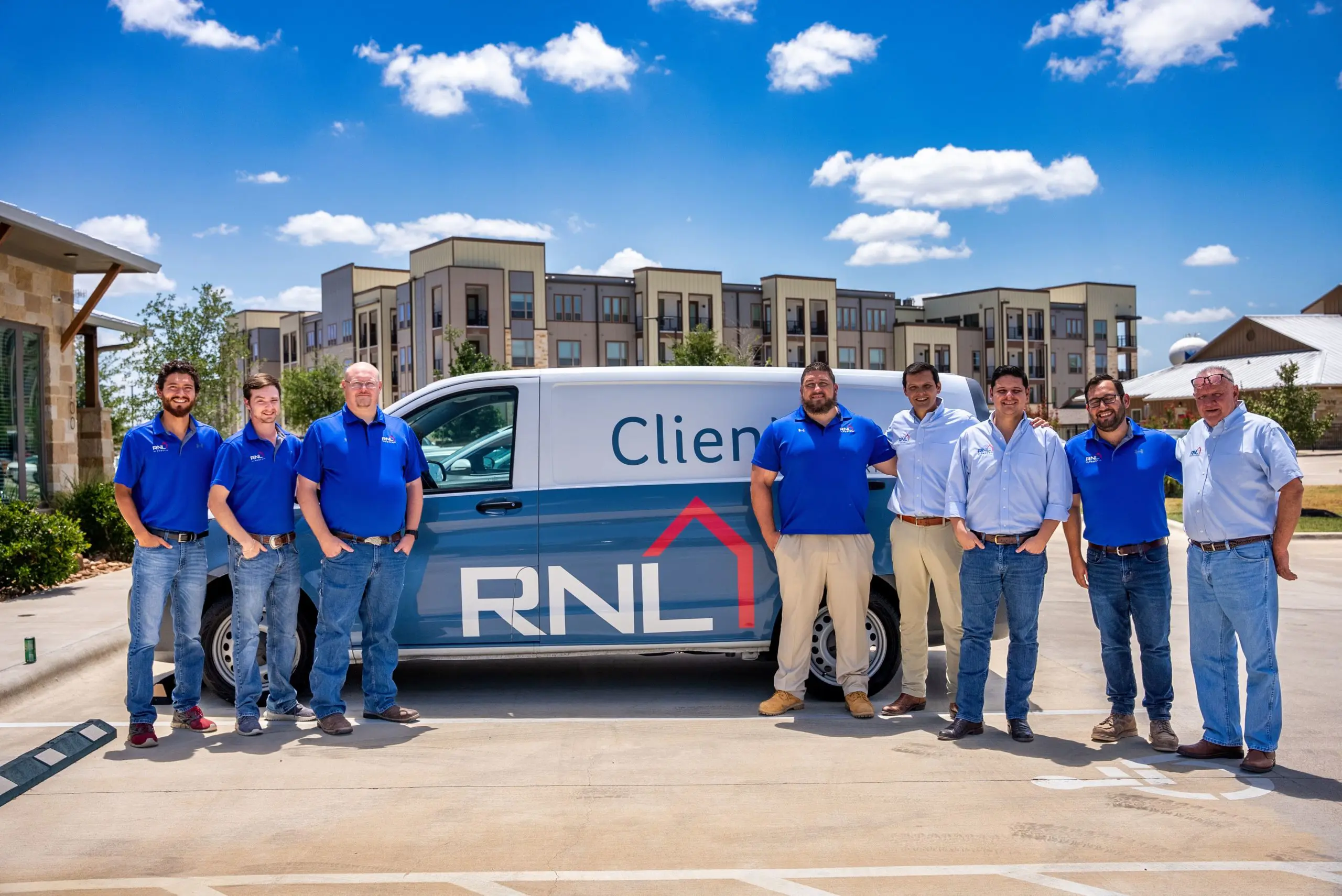 RNL is growing and we're focused on a single united goal. "Do every single ordinary thing in an extraordinary manner." It's what empowers our culture allowing us to deliver homes of extraordinary quality and an unrivaled homebuyer experience to every RNL client.
Our Core Values
Integrity
We are honest and transparent, operating with dignity, respect, and accountability. Integrity is the foundation of our highly effective team environment.
Client Obsessed
When a homebuyer chooses RNL, they put their faith in our ability to deliver on their hard-earned money. Exceeding their expectations is our obsession.
Continuous Improvement
Every day we ask ourselves the same question. How can we do things a little bit better than yesterday? The Japanese refer to this gradual process as Kaizen.
Learning And Growing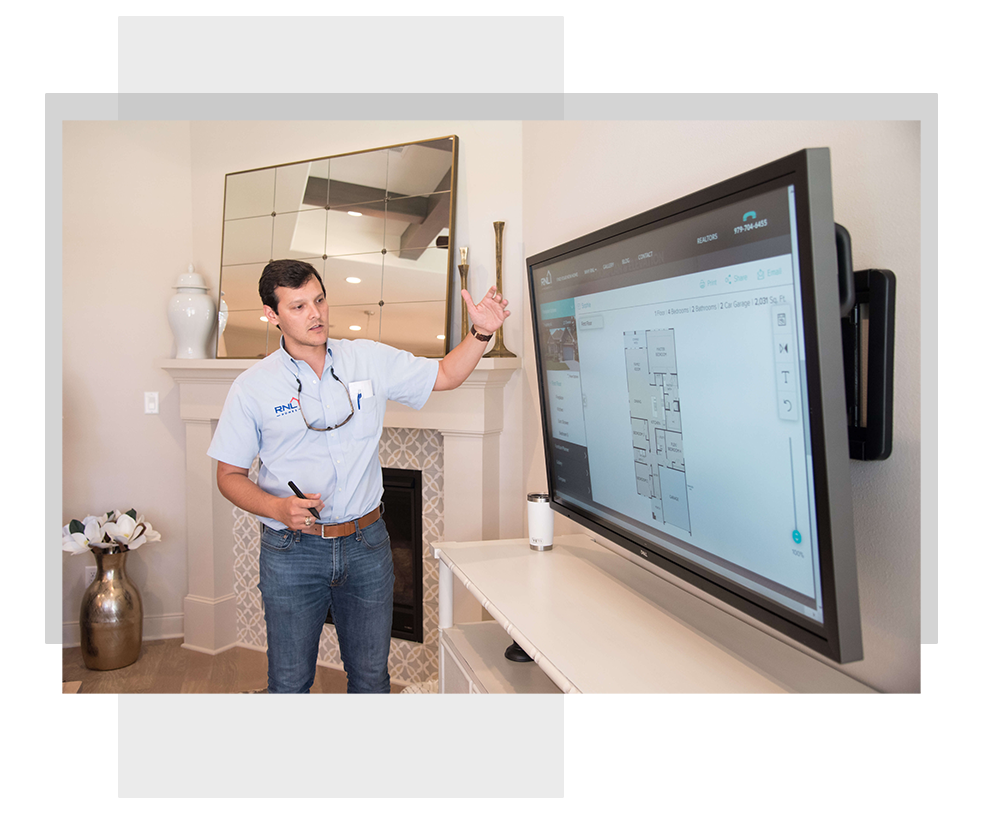 Keeping an open dialog to career goals and a commitment to learning is essential to our culture. Staying abreast of current trends and practices benefits us all. We are proud to provide training from industry experts to ensure continual personal and professional growth.
RNL Internships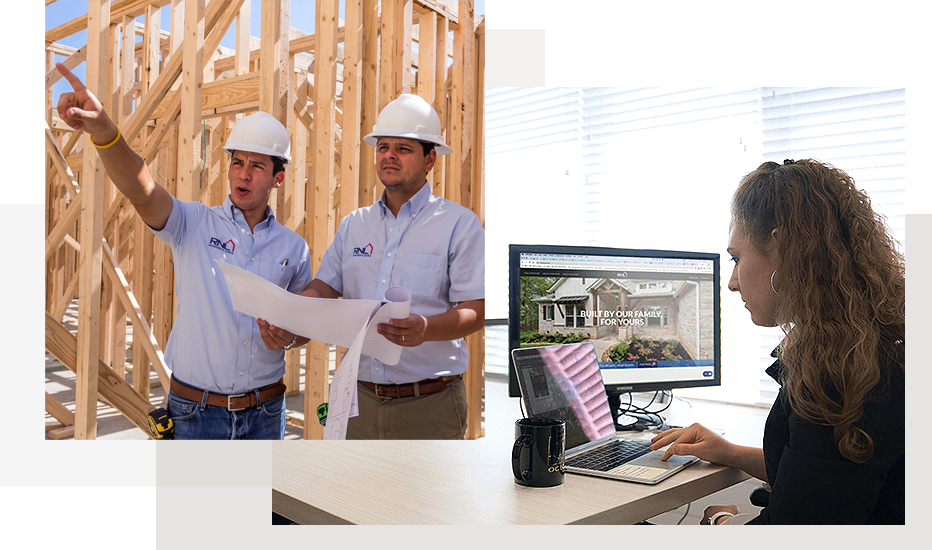 We are Aggies that once interned for construction companies, so we know firsthand the value. Passing along similar life learning experiences is important to use and our Aggie community.
Benefits

What We Offer

We offer competitive salary and benefits and we are dedicated to providing a diverse and inclusive work environment.
Medical, Dental, and Vision

Full-suite of Benefits

401k Matching.

We match 100% up to 3% of your salary and 50% on the 4th and 5th points.

Training Classes

Ongoing in-house and third party training.

Paid Time Off

Vacation plus holidays.

Generous Home Discount

Looking forward to joining an awesome team and saving on your next home?