RNL Homes now has the only one-stop design studio in Bryan-College Station, with everything you need to make your new home as unique and beautiful as you envision.
Everything in The Design Studio by RNL Homes was personally selected by our in-house design professional, Nora Reyna. Walk into any of our model homes and you'll see the results of Nora's discerning eye and exceptional sense of style.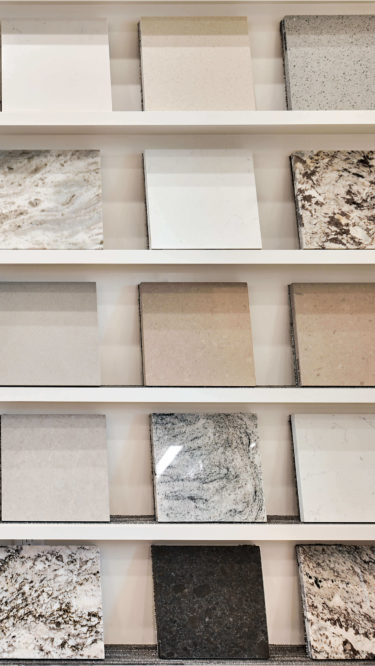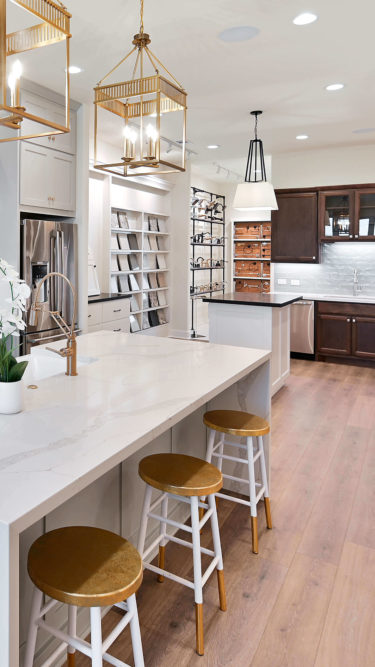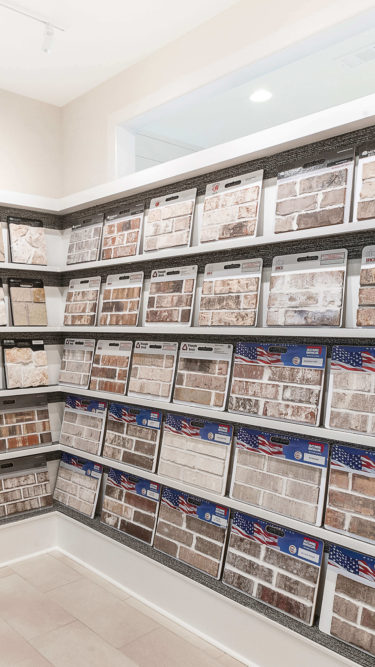 Part of the homebuilding process with RNL Homes is to have three private design visits at our design studio, where you'll choose cabinets, countertops, kitchen and bath fixtures – and much more – from our displays. Nora will be there to guide you every step of the way, answering your questions and providing as much or as little assistance as you desire.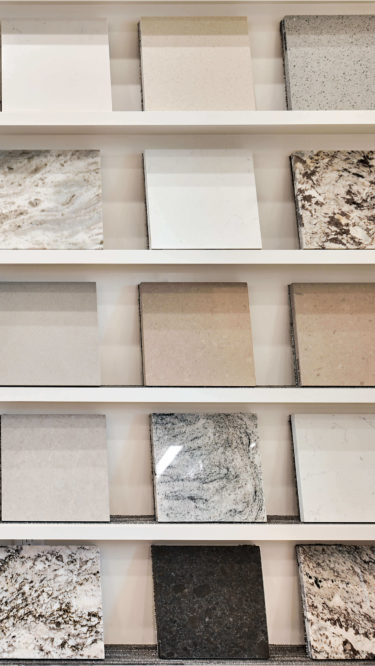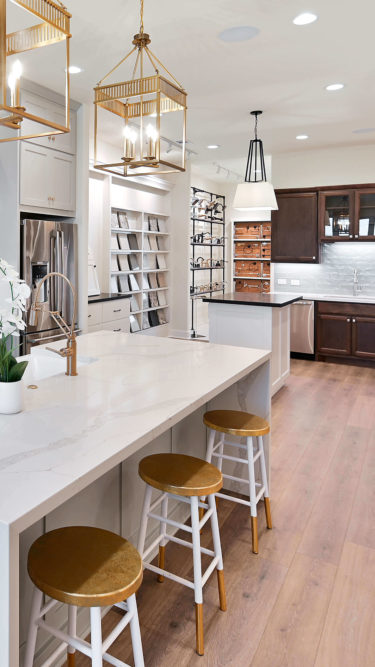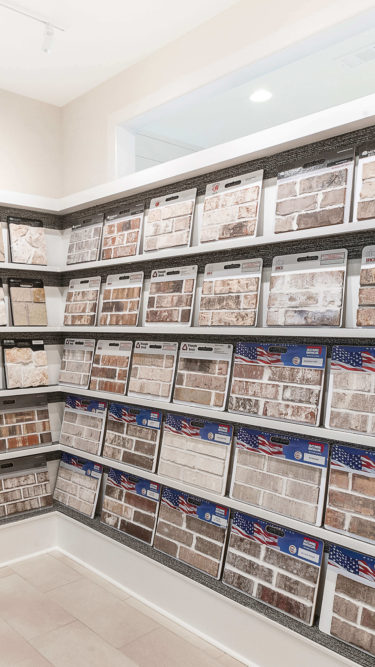 Our In-house Designer
For Nora Reyna, designing beautiful new homes is more than a job. It's her passion.
Drawing inspiration from her time spent studying and working in both Mexico and Europe, Nora brings a fresh eye to creating breath taking homes that fit the central Texas lifestyle. Nora is a graduate of Arte A.C. University's Interior Design School, one of Mexico's most respected programs. Studies in Europe, particularly in Spain, broadened her appreciation for architecture, color and design.
RNL Homes is one of the few local builders in Bryan/College Station with an in-house design professional. Why is that so important? Walk into any RNL Home and you'll see the difference immediately.
Beautiful, personalized design is just the beginning.
In addition to expertise in the aesthetics of design, Nora has practical experience with how products perform and work together. She started working in the family construction business at a very early age, and managed the family cabinetry business after graduating from college.
That meant taking measurements, installing cabinets and countertops, and choosing fixtures for kitchens and baths – and most importantly, providing excellent customer service. You'll only find this unique combination of design talent and knowledge of construction at RNL Homes.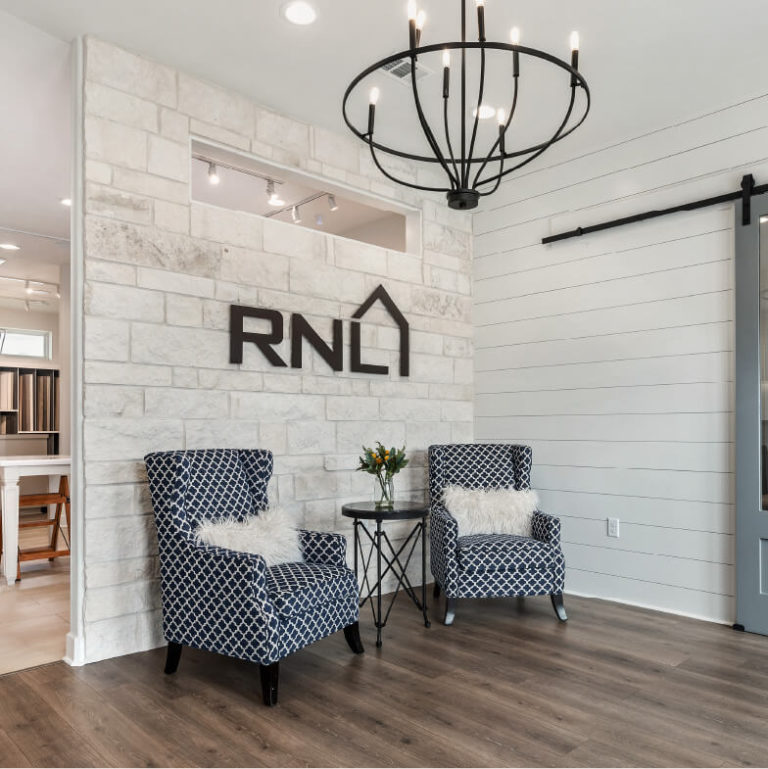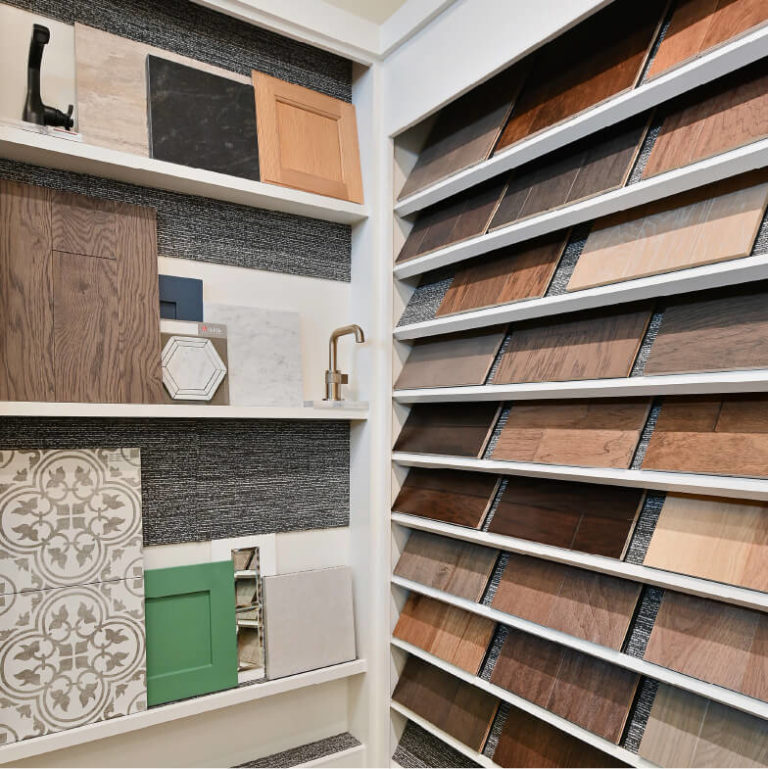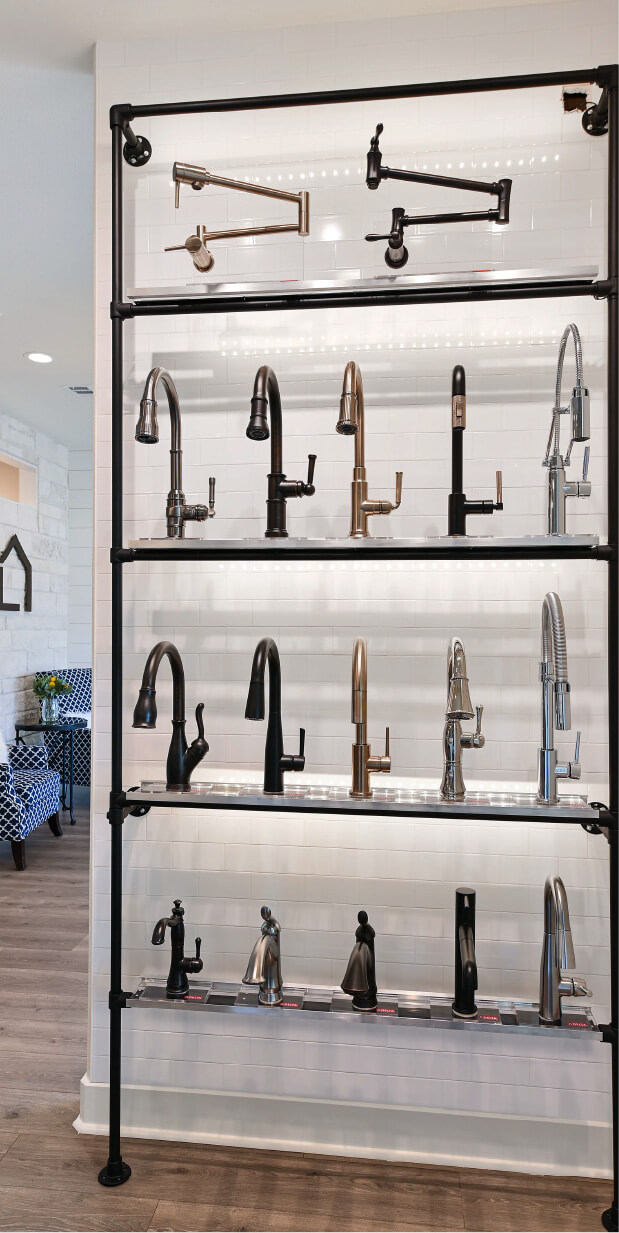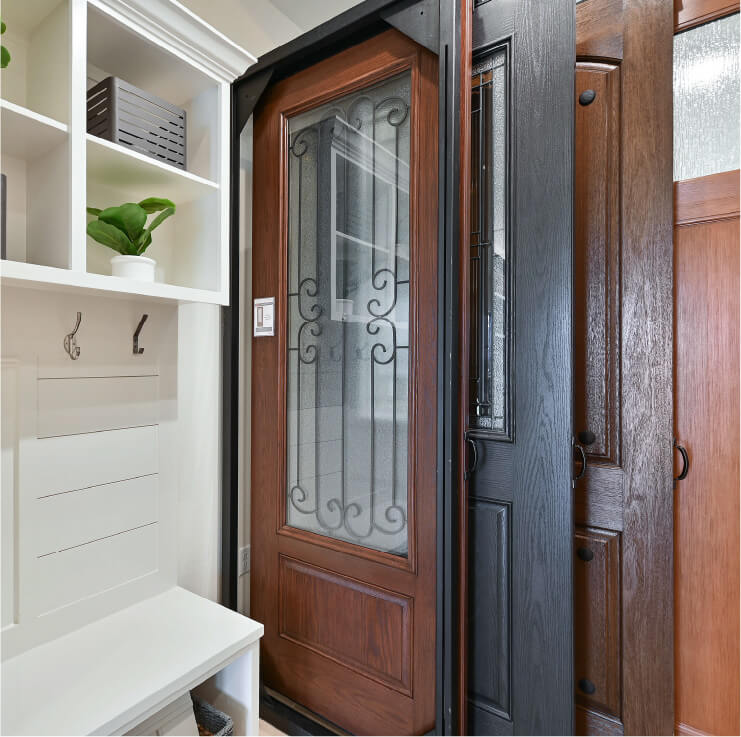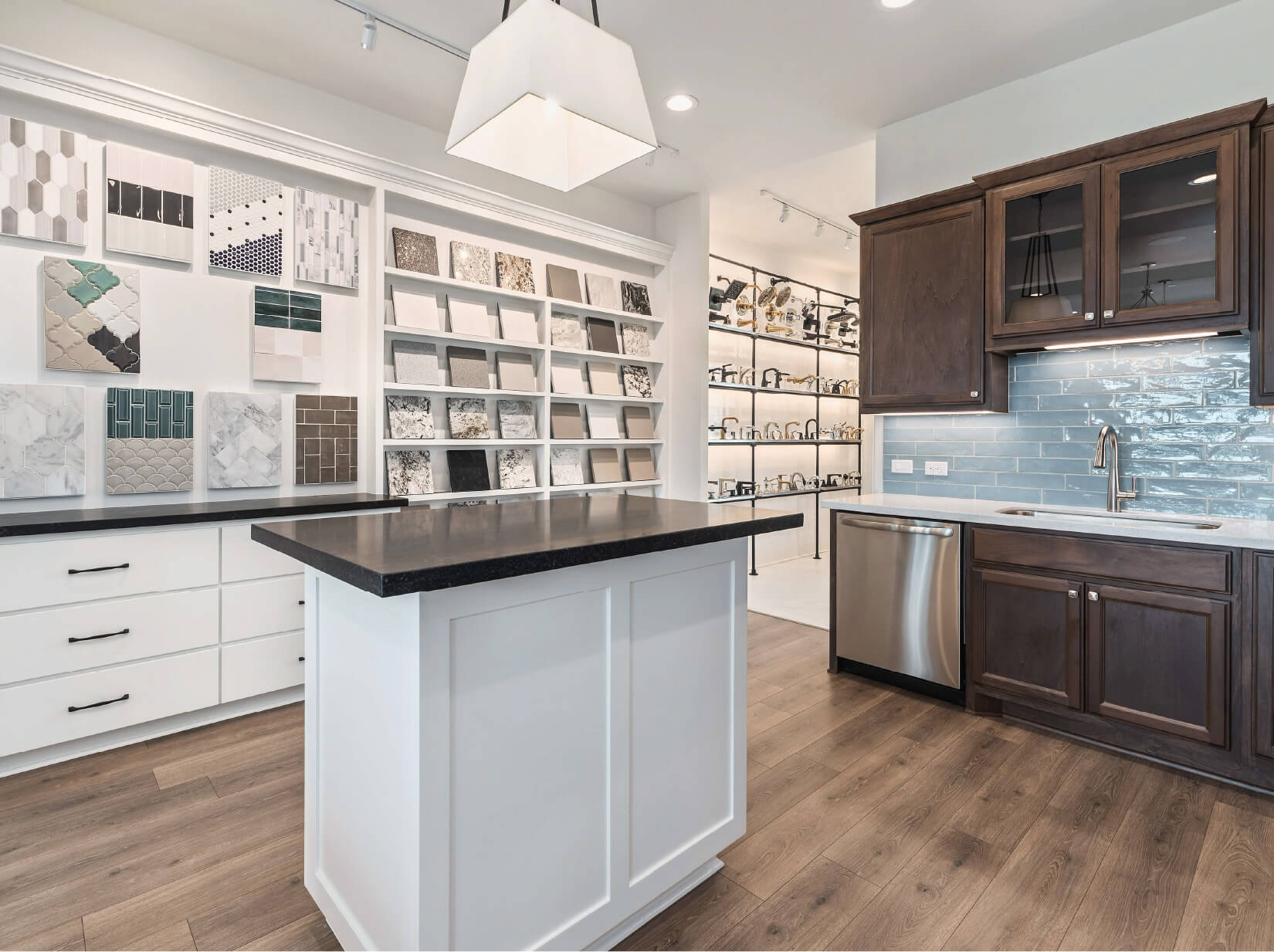 Nora's approach
to design
"I love helping people bring their vision for their home to life. Throughout the design process, you can count on me to be respectful, informative, and completely transparent."
Nora approaches each home as a fresh canvas where you are the artist. We want the design process to be enjoyable, personal and flexible. Nora's easygoing, caring nature and commitment to value ensure an excellent experience and beautiful results.