Building Energy Efficient Homes In Bryan/College Station
Many of the features we use to maximize the energy efficiency of your home are things you'll never see. Yet they all work together to lower your energy costs, minimize the impact on the environment, and create even better value.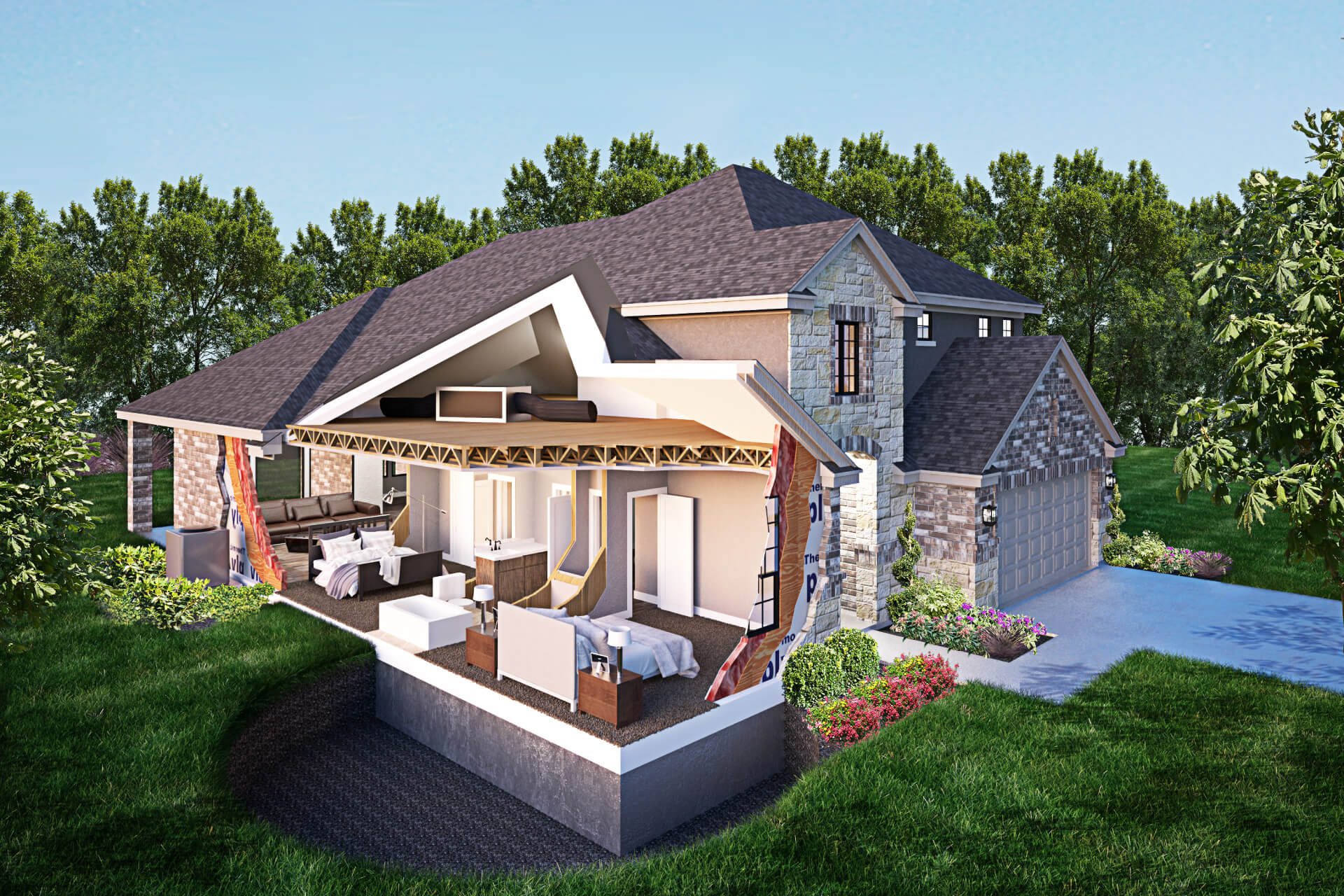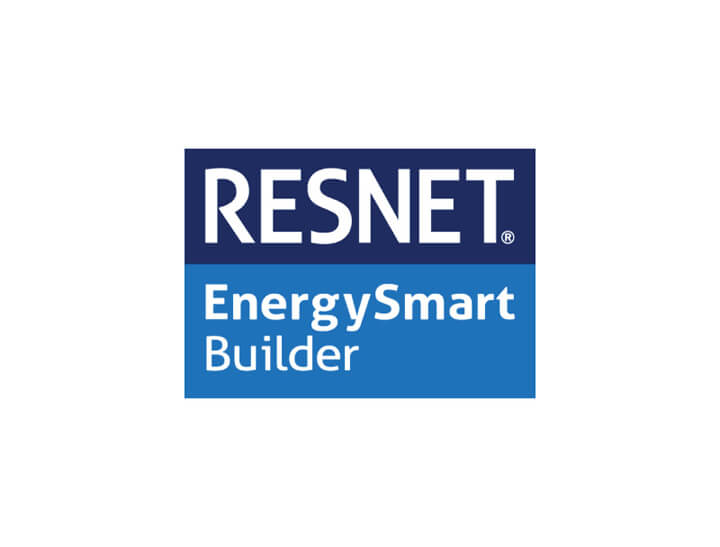 Click/Tap the red dots for detailed information about RNL energy efficiency and quality features.
Use the forward (>) and back (<) buttons for detailed information about RNL energy efficiency and quality features.
Energy Efficient Windows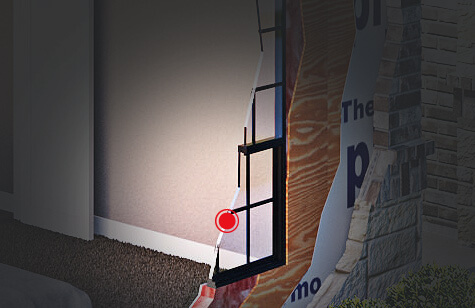 These Low-E glazing block radiant heat from the sun and UV rays, They are specifically designed to reject the suns' heat without affecting the view and keep heat out in the summer and the warm air in the winter.
High Performance® Minimum 15-SEER HVAC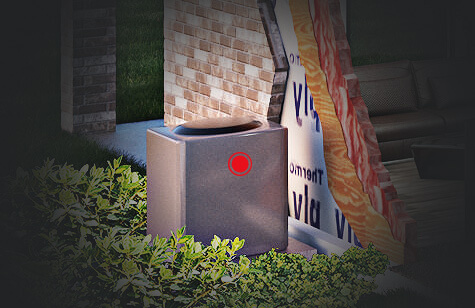 Heating and Cooling systems designed to help lower electricity bills. A properly sized unit that exceeds energy standards and ensures maximum energy savings.
Honeywell® Programmable Thermostat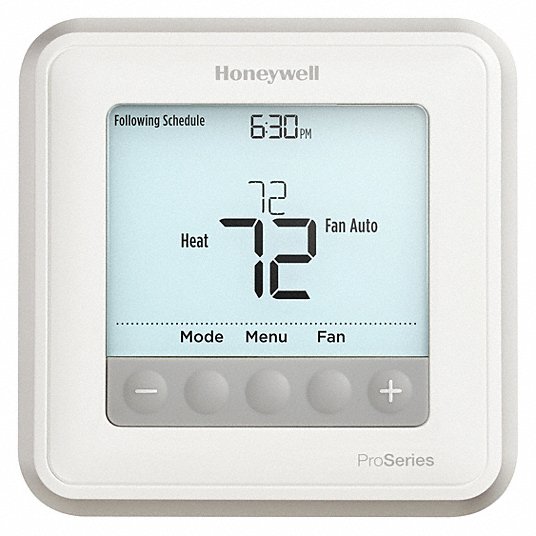 A Trane® Programmable Thermostat allows you to control the amount of energy usage based on your family's lifestyle and help lower electrical bills. It also provides the capability of controlling the humidity level which is an important factor.
Tyvek® Water Resistant Housewrap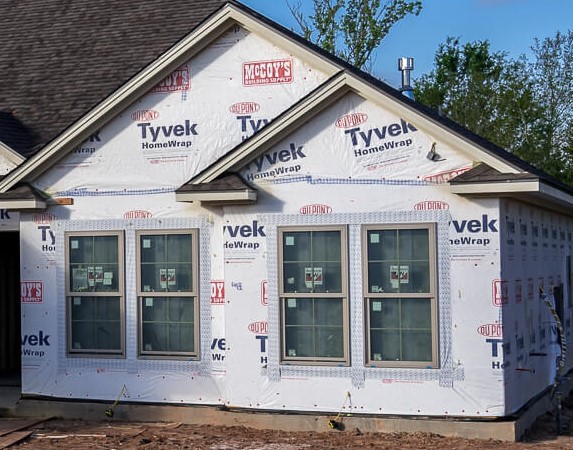 TYVEK® Water Resistant Housewrap is installed before the brick or stone to keep moisture outside of your home. Helps increase the lifetime of y our home.
Sill Seal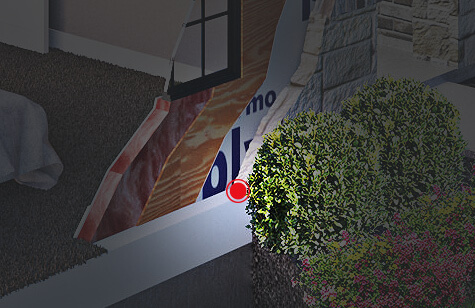 Reduces air infiltration between concrete foundation and frame.
Radiant Barrier LP Techshield® Roof Decking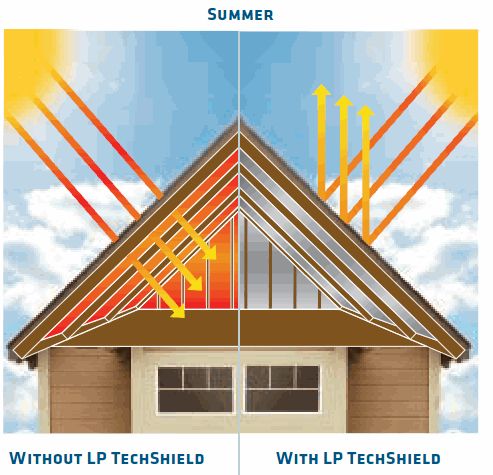 Reduces attic temperature by deflecting heat from the sun. A cooler attic improves with the efficiency of the AC and lowers utility bills.
R38 Blown-in Attic Insulation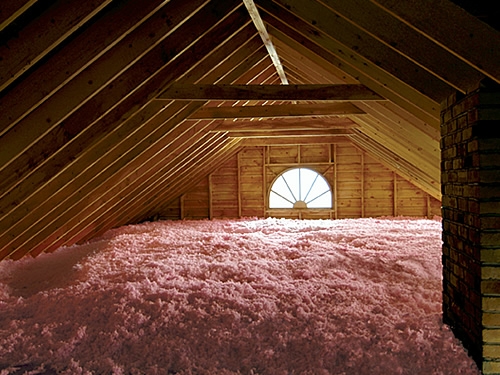 Helps maintain control over indoor temperatures. Installed around beams resulting in a more tightly sealed home with improved AC performance.
Poly Sealant
Applied to exterior walls, windows, doors and base plate. Protects against air infiltration and increases the strength of the structure.
Attic Air Flow Ventilation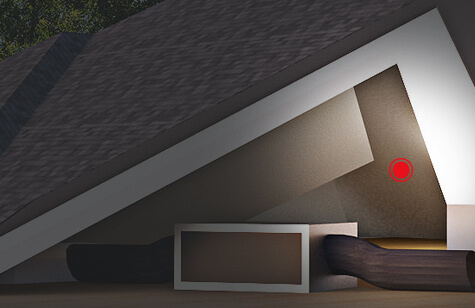 Soffit and roof venting removes heated air in the summer and keeps the attic air at the proper temperature during the winter.
Energy Efficient Water Heater
Energy Efficient Rheem® Tankless or Rinnai® 50 Gal. Tank Water Heater saves you money on your utility bill by using less energy than standard models (Water heater varies per community, consult with your New Home Sales Professional to confirm if the community where you are purchasing or building includes tank or tankless).
Low VOC Products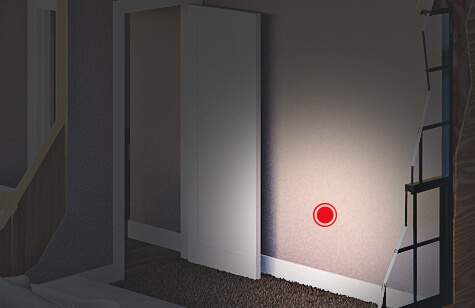 Low VOC products emit lower to zero volatile organic compounds from paint, woodwork, and carpet–helping to maintain good indoor air quality.
Delta®Water Conserving Fixtures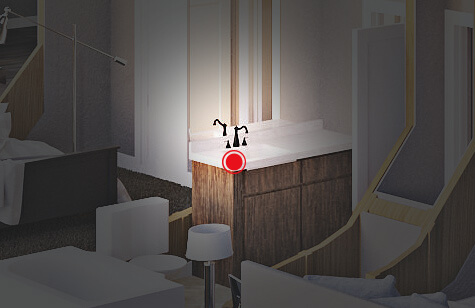 Delta® Water Conserving Fixtures reduce water usage by 30%
Weather Stripping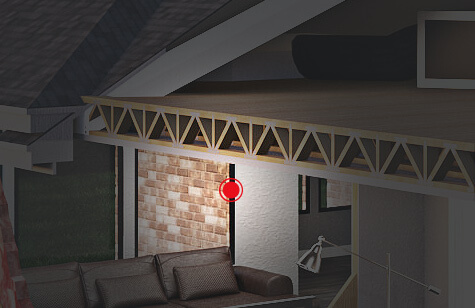 Applied to all exterior doors to minimize air leaks.
Blower Door Tests
Performed in the home to determine the correct air leakage, greatly improving the energy performance of the home.
TAMKO® Shingles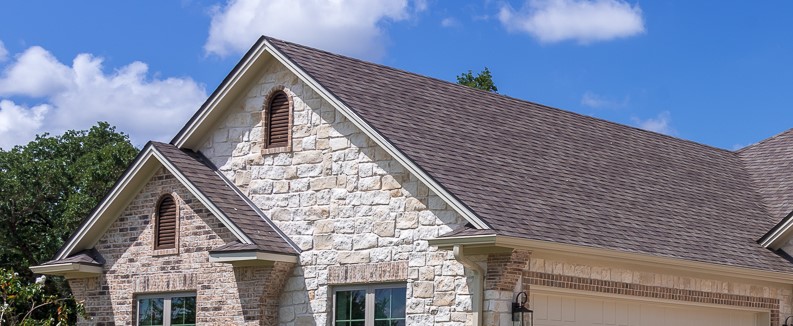 30-year Limited Warranty Composition Shingles.
R-6 AC Duct Work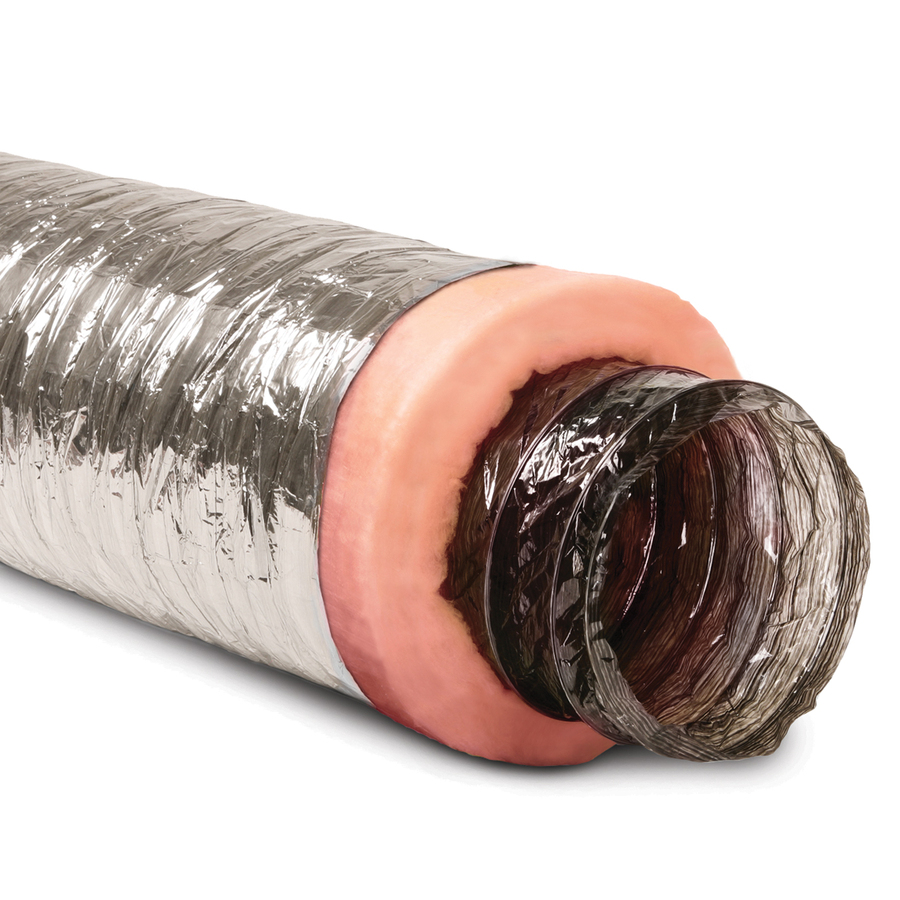 R-6 Insulated Air Conditioning Box Duct Work.
James Hardi® Soffits and Fascia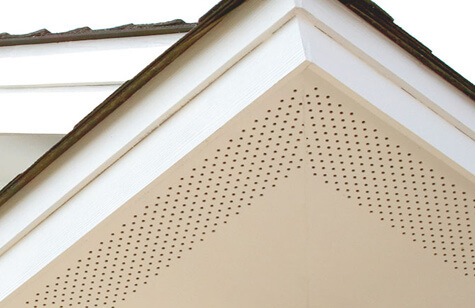 James Hardi® Cement Soffits and Fascia (50 yr warranty)
Conservation Landscape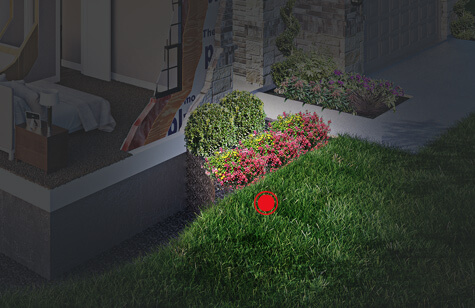 TIF Bermuda or St. Augustine Grass with Irrigation
Engineered Foundation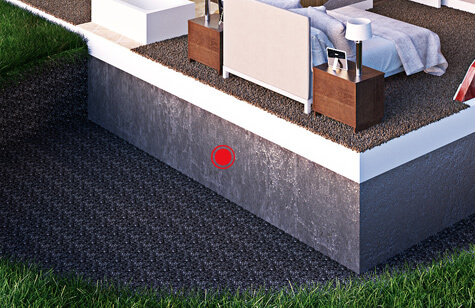 Your foundation will be engineered based on the soil test report which is performed in every community. It will additionally get a 3rd party quality inspection by the engineering firm prior to the concrete being poured . At closing, you will receive a letter stamped by the engineer. 
Energy Star® Dishwasher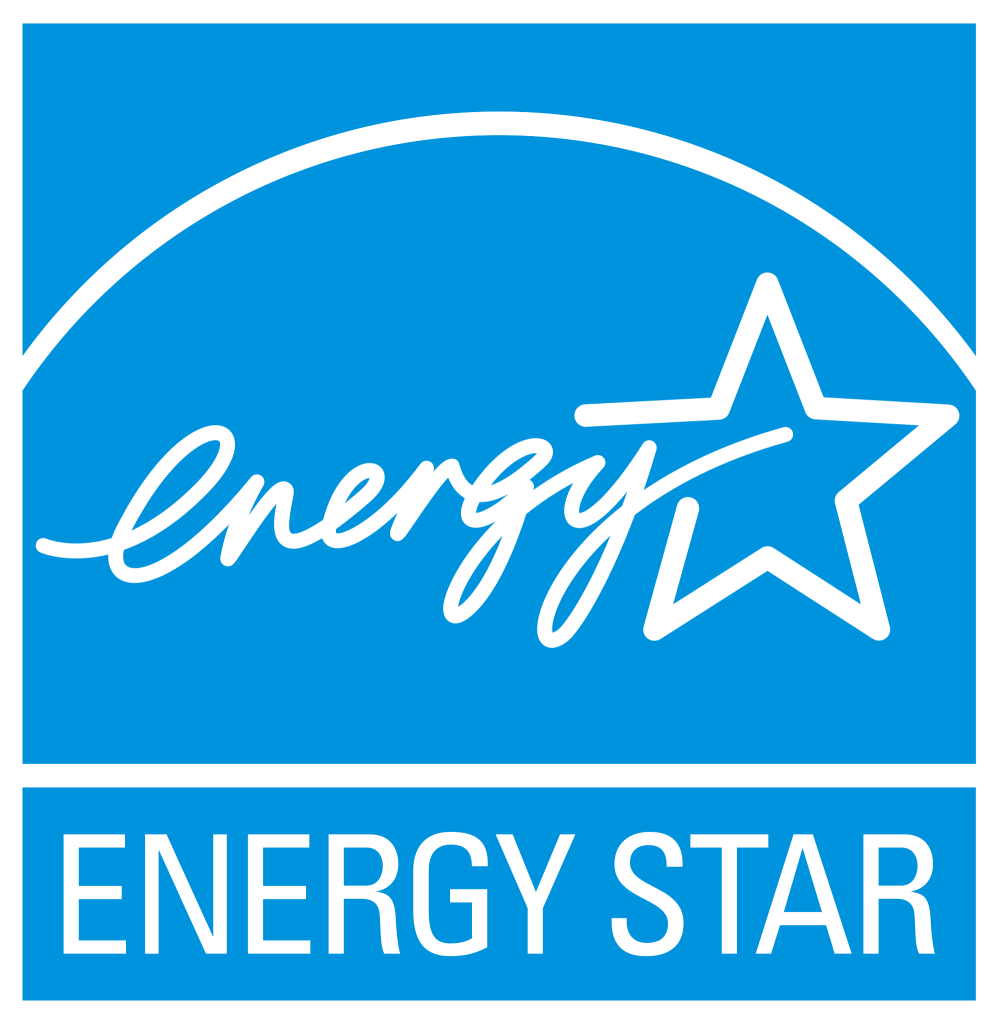 It saves up to 3 gallons of water per load, and uses up to 50% less energy
Frigidaire® Energy Efficient Appliances
Frigidaire® Includes Cooktop/Stove, Microwave and Oven (Appliance packet varies per community)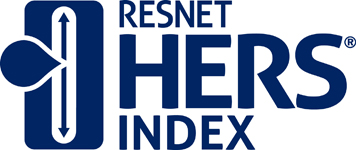 RESNET stands for the Residential Energy Services Network, a nonprofit organization that sets standards for building energy efficiency rating systems and certifications in the U.S. The HERS (Home Energy Rating System) index score is an analysis of a home's energy efficiency – think of it as mpg for your new home. The lower the score, the more energy efficient the home is. Knowing your home's HERS rating can help you anticipate the costs of your energy bills.Explore the HERS RESNET INDEX interactive tool.
Annual Savings

Carbon Footprint

Comfort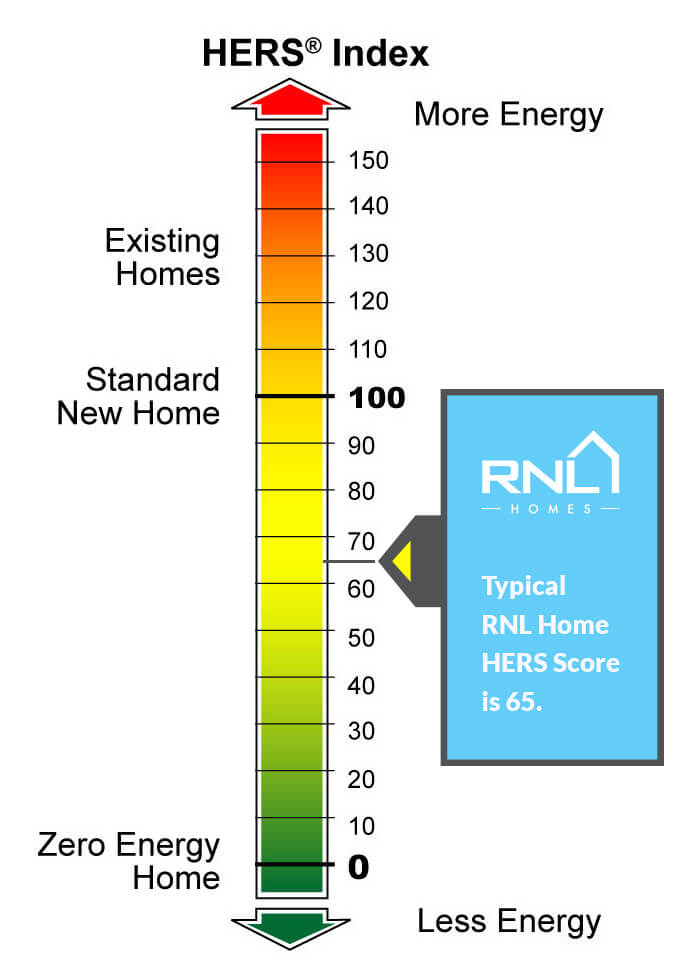 Every day the team at RNL Homes asks, "How can we make these homes better?" Energy efficiency is a prime example of our commitment to continuous improvement and maximum value.