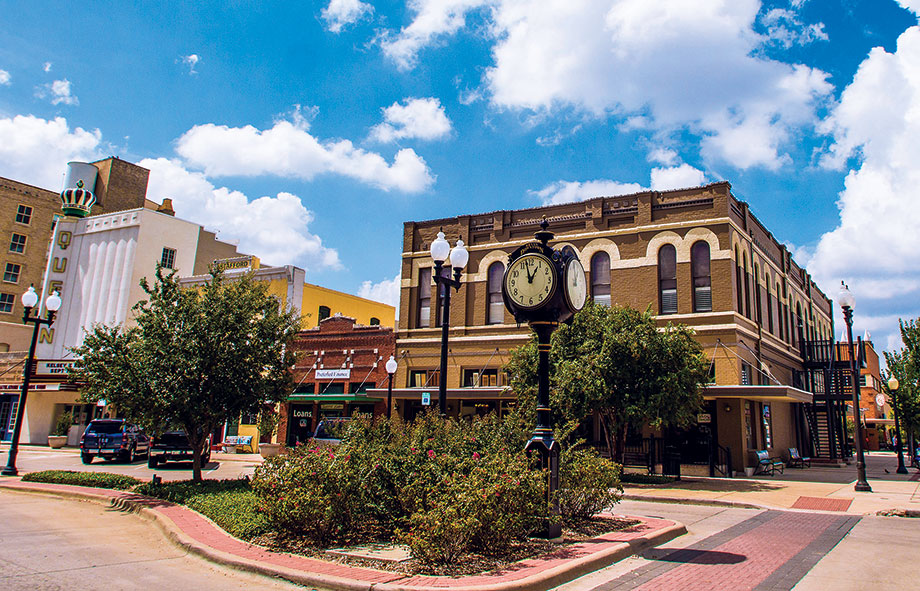 The secret's out! TourTexas.com recently published an article highlighting five things that make Bryan the perfect springtime destination. When you visit, you just might fall in love with the area and decide it's time to look for a new home in Bryan. After all, if you lived here, you could experience everything Bryan has to offer year-round!
While you're here, stop by and see us at RNL Homes. We'd love to show you the possibilities for owning a Bryan, TX new home.
You can read the full article about Bryan's attractions at TourTexas.com, but here are a few highlights. Hope to see you soon!
Bryan is home to terrific fairs and events. In April, you can check out the Downtown Street & Art Fair, highlighting local bands and handmade goods. There's also the Downtown Bryan Firkin Fest, a fun opportunity to sample craft beers from breweries located throughout Texas. First Friday is a monthly showcase for local musicians and artists. And don't miss out on the Brazos Valley Farmers Market every Saturday morning on Main Street.
And more beer. You'll find Blackwater Draw Brewing Co. and Bryan College Station Zoigle Brewery in downtown Bryan, both offering unique craft beers, ales and lagers.
You'll never go hungry! There are a variety of excellent dining choices in downtown Bryan. The TourTexas.com article recommends Casa Rodriguez for authentic Mexican food, and Must be Heaven for mouthwatering pies. Need a chocolate fix? Stop by the Chocolate Gallery for delicious treats made in-house.
A vibrant art scene. Whether you prefer to admire work by other artists, or want to take classes and create your own art, Brazos Glassworks and The Purple Turtle Art Studio are worth a visit. And be sure to check out the vibrant colors and historical subjects at the West 31st Street Murals.
Live music in several styles. If you're in the mood for acoustic music, head to Revolution Café & Bar. The Palace Theater is a unique open-air venue that was once a movie theater. Or stop by The Downtown Elixir & Spirits Company for live music on the weekends.
And here's one more reason to visit downtown Bryan, a Texas Cultural District. The Grand Theater, opening May 4th, will show classic films two weekends every month.