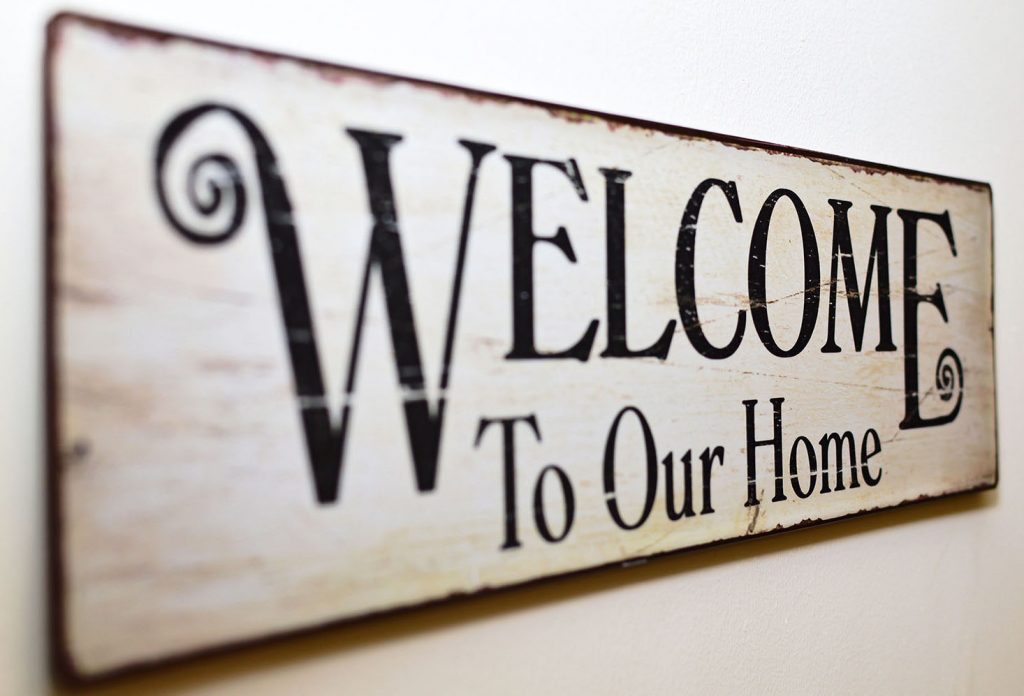 New or Pre-owned: Which is the better choice in a new Bryan/College Station home?
You love Bryan/College Station, and want to make it your home. Maybe you've even researched communities in the area, like Austin's Colony in Bryan and Indian Lakes in College Station. Now it's time to decide whether to buy a newly built home or go with a pre-owned home.
There are many reasons building a new home is the better choice. Here are the Top 8.
You can have exactly what you want. Why settle for someone else's vision of the perfect home? With new construction, you get to choose everything – the floor plan, colors, and interior finishes!
New homes are more energy-efficient. Let's face it – Texas summers can be brutally hot. Newly built homes use the latest energy efficient materials and appliances, saving you money on utilities both now and for years to come. Learn more about RNL Homes' commitment to green building.
A new home can actually cost you less! When you choose a new home, everything inside is under warranty, so you don't have to worry about repair costs for many years. That can't be said for pre-owned homes.
Better resale value. New homes have higher resale value and appreciate more.
New homes are designed for the way you live. Older homes typically have smaller rooms and may not have the open feel today's homebuyers demand. Floor plans for new homes have features like larger master bath suites, bigger closets, flex rooms that can serve as a home office, and outdoor living spaces.
New homes are safer. Homes built now must meet stricter building codes, and include better security lighting, alarm systems, and the latest in fire resistant materials.
You can enjoy a new home from Day One. A pre-owned home will mostly likely require you to invest both time and money before you're ready to move in. For example, you'll probably want to paint, replace cabinets and/or countertops, or even do more extensive remodeling. With your new home from RNL Homes, everything is ready for you the day you get your keys!
Amenities the whole family can enjoy. New homes are more likely to be located in communities with amenities like a swimming pool, walking trails, and playgrounds.
Think you can't wait for a new home to be built? RNL Homes has move-in ready homes available in communities in both Bryan and College Station. We'd love to create the perfect new Bryan/College Station home for you – just give us a call!