A collection of helpful tools for buying a new Bryan-College Station Home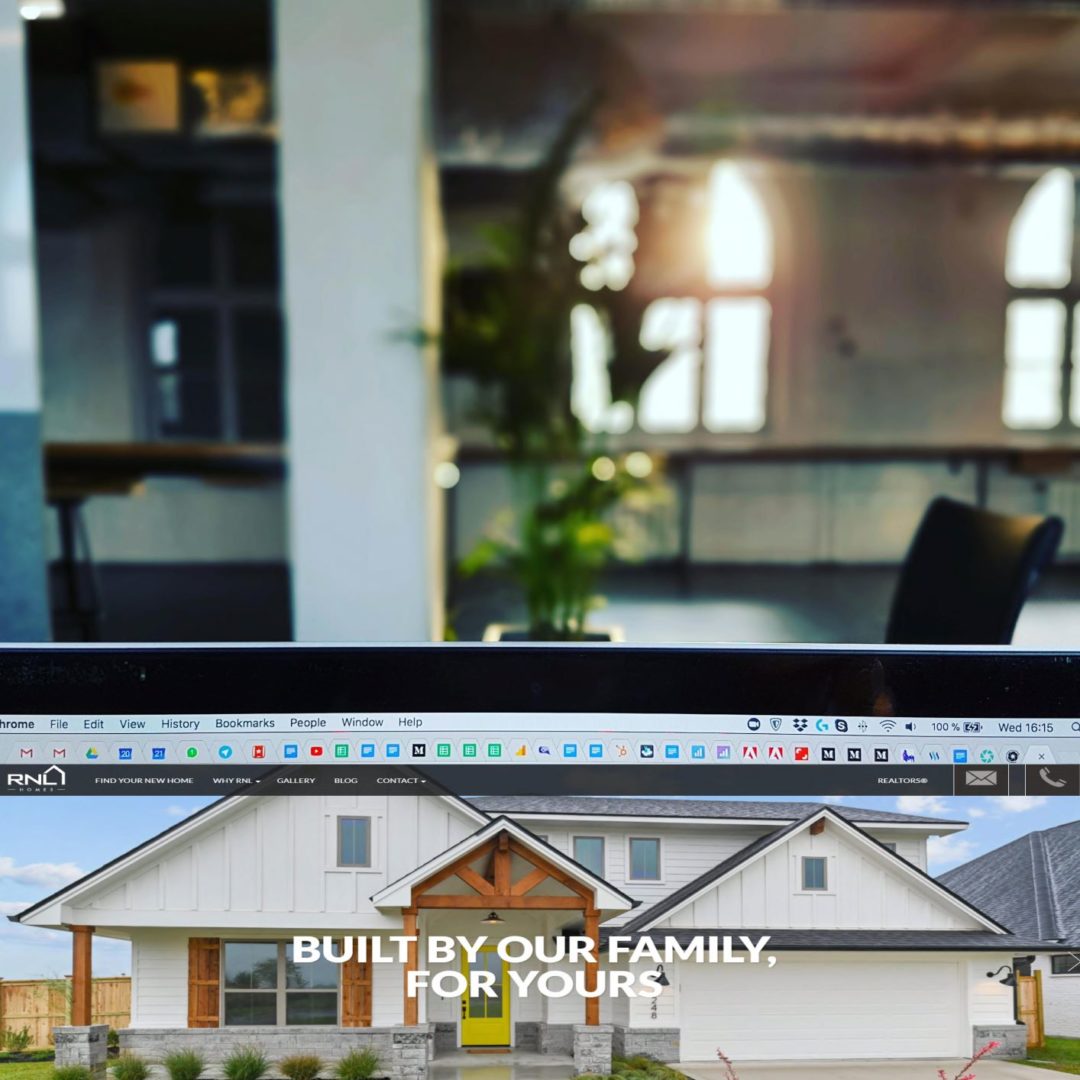 When you visit our website, you're probably looking at the communities where we build, homes available for quick move-in, or even our floor plans. And we appreciate you for thinking of us!
We want to make sure you don't overlook some of the helpful tools available to you as you walk through the journey of buying a new home in Bryan-College Station. It is our goal to ensure you have all the information you need to make the best decision for you and your family.
Interactive floor plans
So you've found a floor plan you love, but you're not sure your furniture will fit.
No problem! Each of our floor plans is interactive. That means you can place furniture in the various rooms to get an idea of how to arrange what you have, or what items you might need to buy. You can even reverse our floor plans to see, for example, what it would look like if the garage were on the other side of the home.
Another helpful feature is the ability to choose from available options and see how they work with your favorite floor plan. Want a fireplace? Add it! Curious how adding more storage will affect your floor plan? You can find out in seconds.
Inspiration
It seems like just about everyone is a fan of home decorating shows on TV, and they definitely can be a great source of ideas for your new Bryan-College Station home.
We'd like to suggest another source of inspiration – the Gallery on our website. These photos show different decorating ideas and features – right in the homes we build. Our Gallery is separated into photos of exteriors, baths, kitchens, living rooms, and other ideas.
We may be a bit biased, but we think our in house design specialist, Nora, has an extraordinary eye for design. We guarantee she uses every bit of her training and talent in every home she touches. She also has a real gift for listening and understanding what each of our clients are looking for in their new construction home in Bryan-College Station.
Insights
If you've just recently discovered our blog, we invite you to take a look through past entries. You'll get updates on new communities, upcoming events, and even our favorite restaurants in Bryan-College Station. You can also read about some of our current homeowners' experiences working with us, and see what they have to say about their new homes.
You might even be surprised to learn that most of our family lives in the communities where we build, in homes we've built. The meticulous attention to detail we put into building homes for our family is exactly what you can expect in your new home. When we say we build each home as if we were building it for a member of our family, we really mean it!
Ready to get started?
This is a great time to build a new home in Bryan-College Station. Mortgage interest rates are at some of the lowest levels we've seen in years, saving you thousands over the life of your loan. All of us at RNL Homes are here to help you make your dream home a reality. Just give us a call!