– It was an exciting year for RNL Homes –
As we start a new year and new decade, all of us at RNL Homes wanted to take a moment to reflect on the milestones we achieved in 2019. It was another good year to be a builder of new homes Bryan/College Station – thanks to our team, our vendors, our trades, and our homeowners.
Our New State-of-the-Art Design Studio is On the Way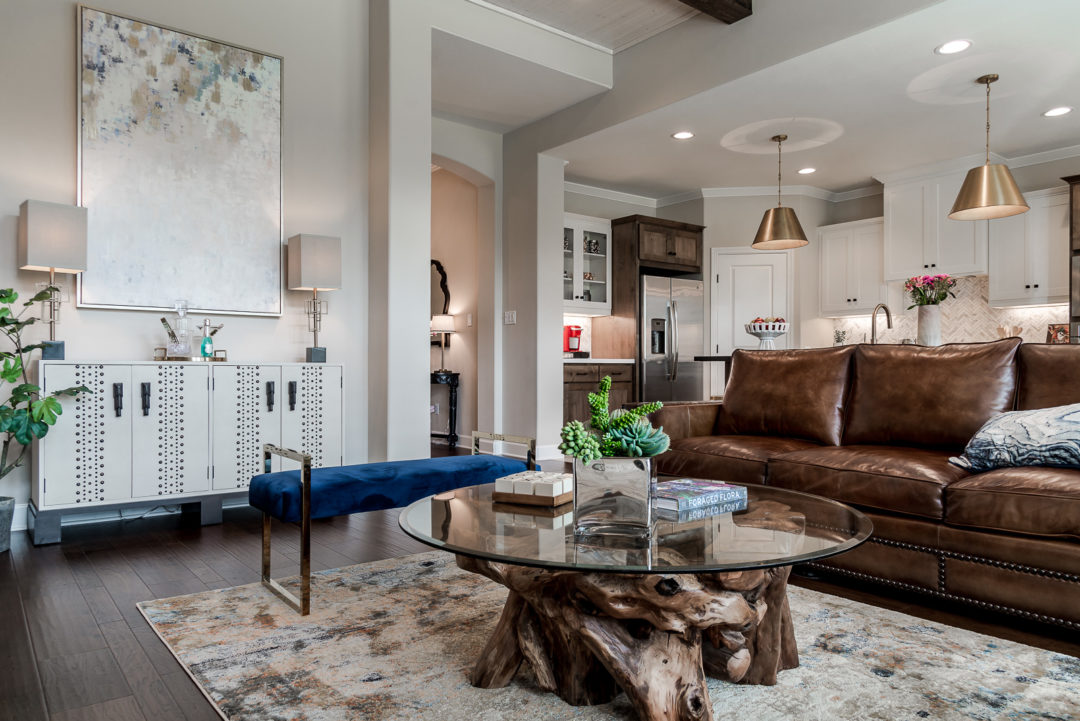 Later this year, our customers will be able to see and choose all their design options in one convenient, centralized location. Nora, our in-house Design Specialist, is overseeing the design of the studio – so you know it will be stunning! Our new design studio will be part of a 4,000 sq. ft. building that will also house the RNL offices. Our projected open date for the new RNL Design Studio is March 2020.
New Model Home in Oakmont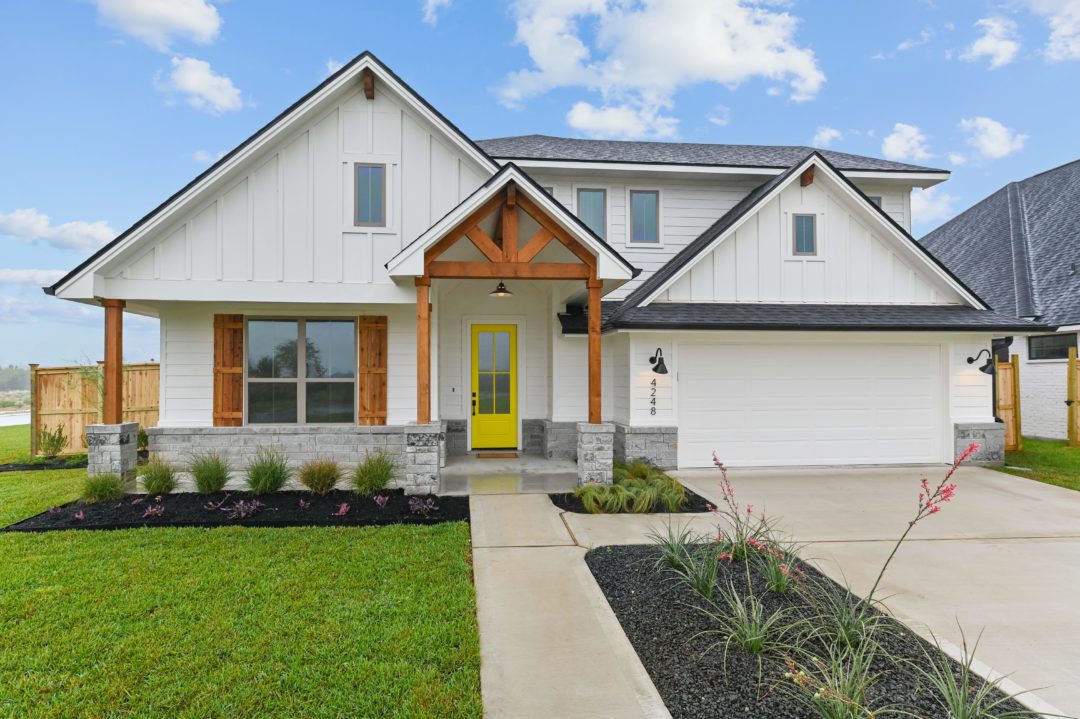 Another highlight of 2019 was opening a new model home in Oakmont. This home beautifully showcases both our innovative Caroline floor plan and our freshly styled farmhouse elevation. The model home is decorated in the transitional style, which incorporates both the clean lines of modern design and the warm ambience of traditional style.
This model home includes:
5 bedrooms, 3.5 baths, 2-car garage
2,983 sq. ft.
One and a half stories
65' homesite
Open design with 10' ceilings in main areas
Oversized master bedroom and walk-in closet
Large covered patio, with Outdoor Kitchen, and TV Connection
Full-time Client Care Specialist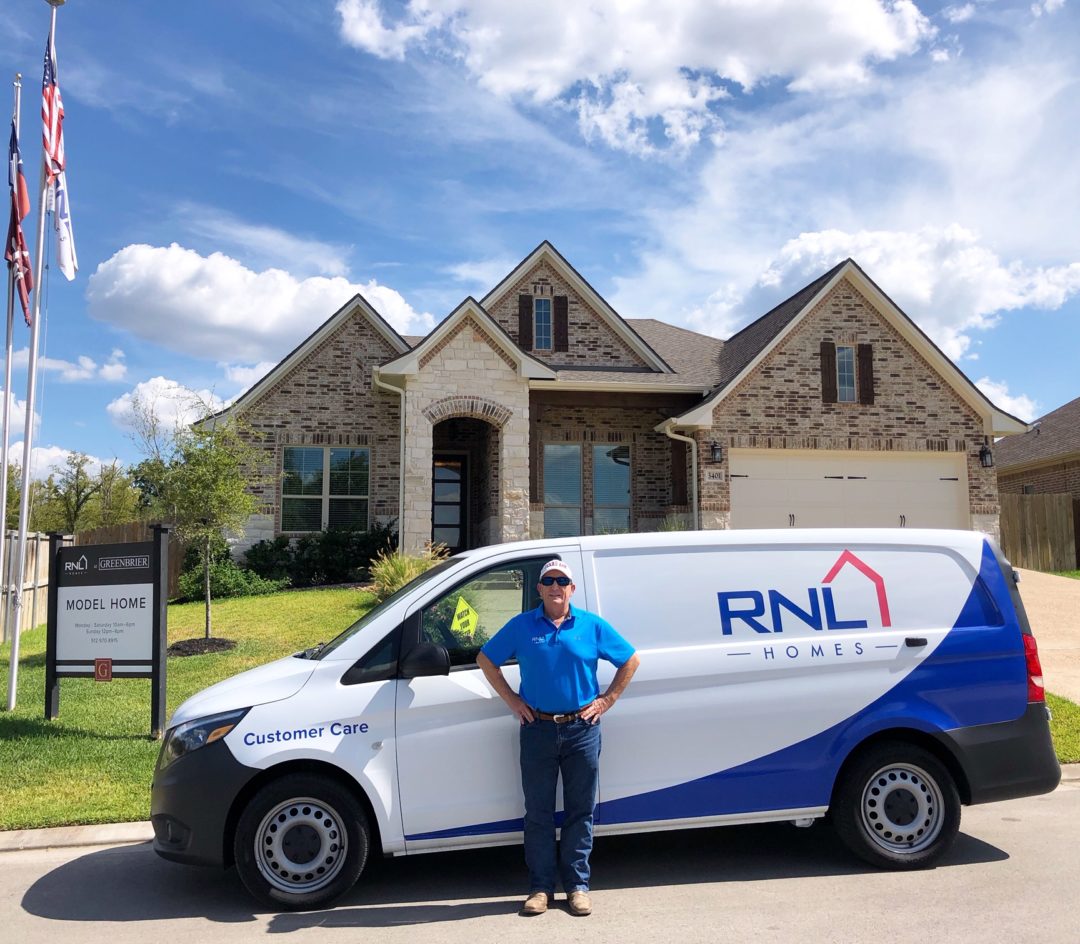 RNL Homes started a warranty program for its new homes for sale Bryan-College Station in 2019. Our full-time Client Care Specialist responds to customer issues, contacts the trades partners who are responsible for addressing them, and makes sure all of our customers are completely happy with their RNL Home.
Autumn Ridge Surpassed our Expectations
One year ago we started building in Autumn Ridge, a community of new homes in West Bryan, Tx. With a selection of four spacious floor plans and a terrific location in the middle of the Bio Corridor, we knew Autumn Ridge was a winner when we chose it. We couldn't have imagined, however, selling out all our homes in eight months! This was real validation that we were offering a beautiful product at a price many Bryan/College Station customers were looking for.
Our Family is Growing!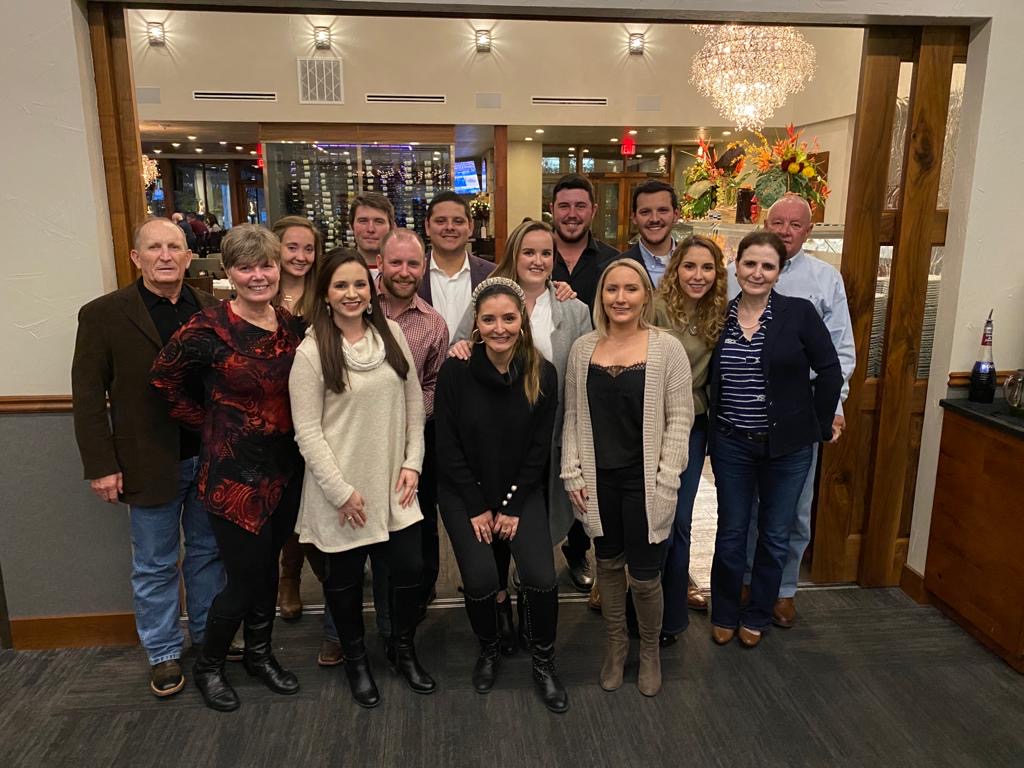 Both the Reyna family and the RNL family grew in 2019. In October, Ricardo married Andrea Cervantes, and the couple now lives in an RNL Home in Greenbrier.
Our RNL family nearly doubled in size last year, growing from 4 to 7 team members. We're growing steadily and carefully, in a strategic effort to continue to provide each and every one of our customers with the personal attention and care they've come to expect from RNL Homes.
What Does 2020 Hold?
In addition to the completion of our new Design Center and company headquarters, we have a few other surprises up our sleeve. Everything we do at RNL Homes has a single goal: to make a difference in the Bryan-College Station community by building homes of superior quality and exceptional design.
We'd love to build your new home. Ready to get started? Just give us a call! We'll answer all your questions and make sure your new home exceeds your expectations.