RNL's response to COVID-19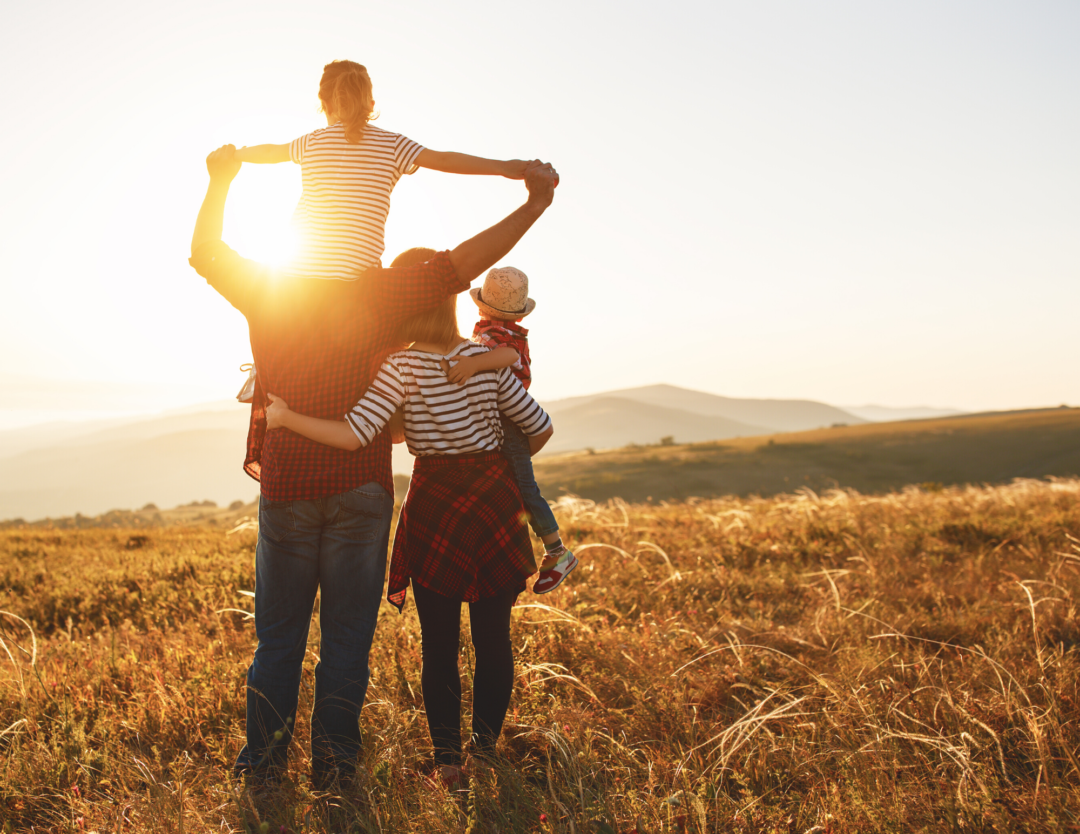 We [At RNL Homes] consider the safety and well-being of our homeowners, team members, and trade/vendor partners a number one priority.
Given the current COVID-19 situation, we have temporarily closed our Model Home in Oakmont and Design Studio. We will continue to monitor the situation and follow the guidance of state and local authorities. You can reach us via our-website, phone, and email, and are happy to continue scheduling video-visits.
We encourage you to stay in touch with us online and by phone during this time. Our website offers countless interactive features with the goal of helping you on your home search. From a beautiful gallery of photos, to interactive floorplans that can be customized and even furnished, to virtual tours of every home design, we hope you enjoy this online journey as you envision your brand-new RNL home.
We look forward to seeing you soon!