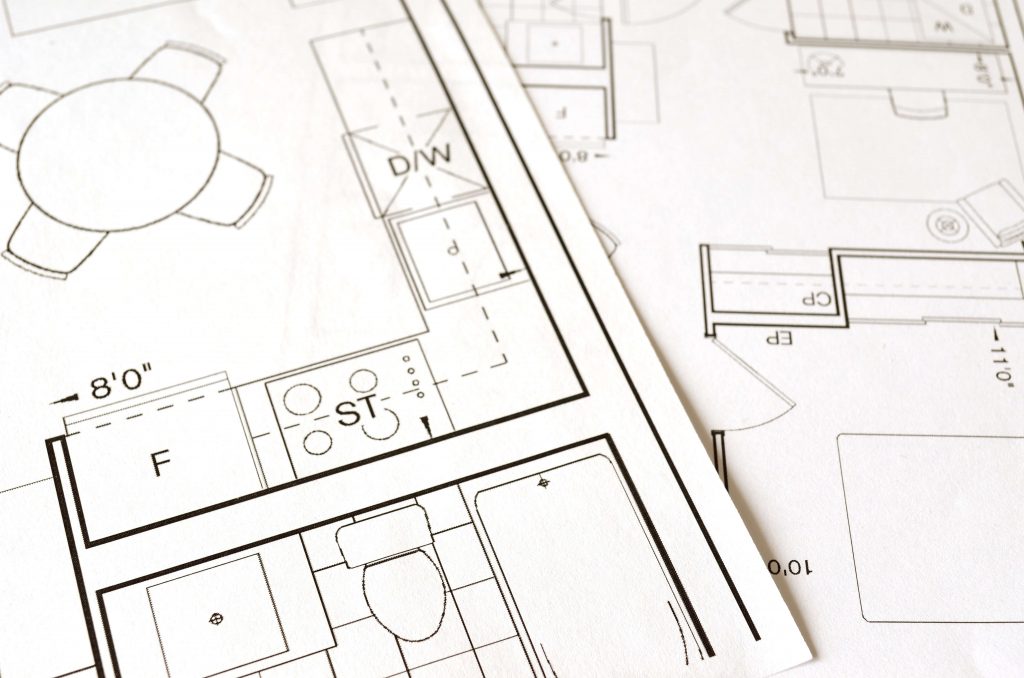 RNL Homes Lets You Try Before You Buy
When you're considering building a new home in Bryan/College Station, choosing the right floorplan is a big part of the process. RNL Homes offers 14 floorplan for you to choose from, all with a variety of options that let you personalize your new home so that it truly is the home of your dreams.
RNL Homes has a unique tool that helps you better understand how any of our floorplan will work for you and your family – and, of course, we're here to help you every step of the way.
Design your new Bryan/College Station home online.
Every homebuilder has a section on their website where you can view their floorplans, but with most builders, the best you can do is look at a drawing and try to imagine how your furniture would fit into each room. While they may show you options, most homebuilders leave it up to you to imagine what your home would look like with an outdoor kitchen, a fireplace, an upstairs gameroom, or any of the other options that might catch your eye.
At RNL Homes, we want to be sure you can really visualize how your new home will look and live. That's why we offer interactive tools to help you choose the best floorplan for your family.
The easiest furniture moving you'll ever do.
Our interactive floorplans let you select the type of furniture you'll be bringing to your new home, place it in the room, and move it to see how – and if – it will fit. Been thinking about a king-size bed? Need to make sure your desk will fit in your new home office? With RNL Homes, you'll have all the answers before we even pour your foundation! And don't forget, with our interactive tool, you can adjust the size of any piece of furniture, so your floorplan can reflect that beautiful dining table that's been in your family for generations!
It's all about options.
Each of our floorplans comes with structural options that vary by plan, such as adding an extra bedroom, a third car garage, an upstairs gameroom, or simply having more storage space. Our interactive tool lets you add and subtract each structural option, so you can see how it flows with the rest of your new RNL home. No more trying to put bits and pieces of static floorplans together. With RNL Homes, you can easily see each choice before you commit.
Built for your family, by ours.
Building beautiful new homes in Bryan/College Station is more than our business, it's our passion. We understand that building a new home is a big decision – or more accurately, many big decisions. We're committed to making sure you have all the tools and information you need to make those decisions.
We really mean it when we say we're here to help. Whether you're just starting to think about new homes for sale in Bryan/College Station or you're ready to buy, we're happy to answer questions and help you with the entire home buying process.