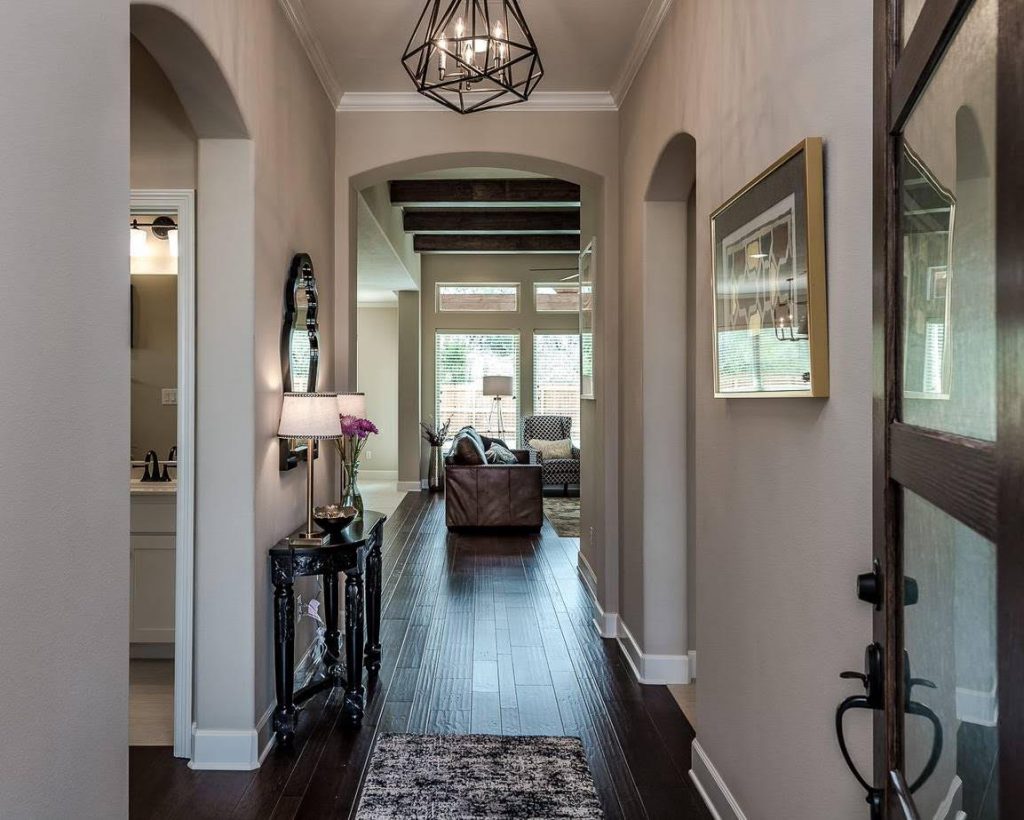 Before we get into the design advantages of choosing RNL Homes for your new Bryan College Station home, we want to again extend an invitation for you to tour our two entries in the Greater Brazos Valley Builders Association Parade of Homes™ coming up October 20th and 21st from 10 a.m. to 6 p.m.
Both homes are located in Bryan's new community, Greenbrier. The first is our model home, located at 3401 Dovecote Way, and the second is at 3509 Falston Green. We hope to see you there and look forward to hearing your feedback on these beautiful new homes in Bryan.
Your Own Personal Designer
Do you enjoy HGTV programs like Fixer Upper? You're certainly not alone! Millions of people love watching the inspiration and care that goes into choosing just the right touches to bring a home to life.
When you work with RNL Homes, you get a design experience that's even better than what you'll see on any of these shows. Why? Because our professional designer, Nora, is working for you. And you're starting with a fresh canvas – a brand new, beautifully built home that includes the most advanced energy efficient materials and the latest construction techniques.
Access to the services of an in-house interior specialist is a service few other builders in our area offer. Nora's years of experience in all aspects of the construction business, combined with her unique education in interior design and artistic eye, guarantee that your new home will be exactly what you've been dreaming of.
Nora will take the time to get to know you and understand your personal design preferences. From cabinets to finishes, colors to furnishings, she'll bring you choices and suggestions available only through a design professional. In short, your home will look and feel like you.
Just take a look at photos of our homes. The difference is truly striking – our homes are fresh and unique, just like our homebuyers.
Nora's design expertise is just one reason to choose RNL Homes for your new College Station home. RNL Homes is committed to building beautiful homes of unsurpassed quality. We pride ourselves on constant communication with our customers and doing business with impeccable integrity. And we won't be satisfied until we've exceeded your expectations.
To start the process of building your new RNL Home in Bryan/College Station, just give us a call!