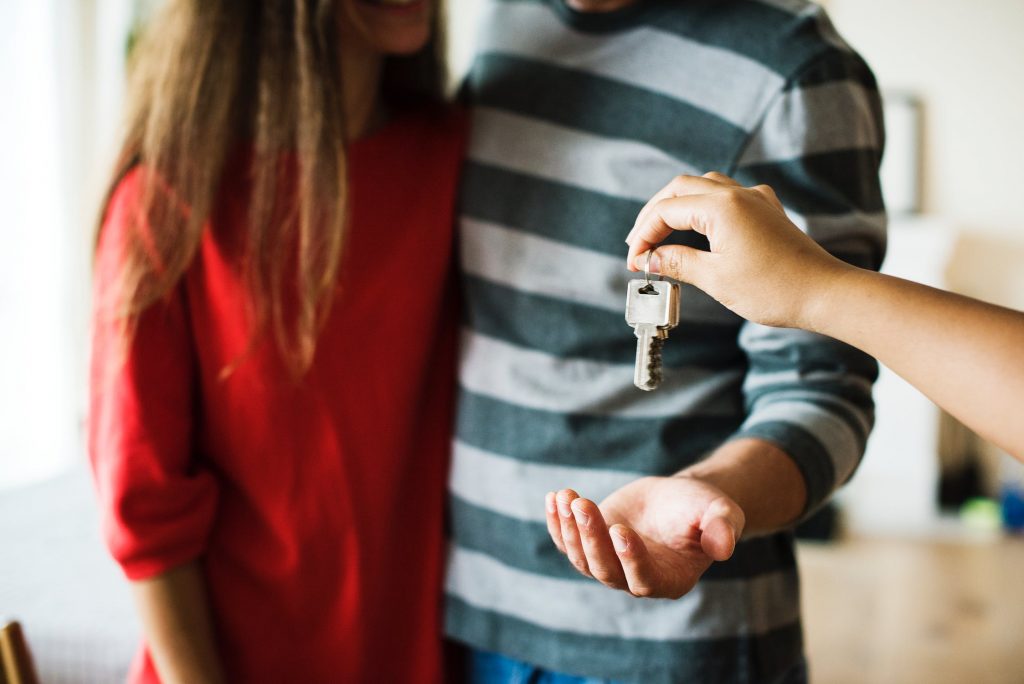 Here's what you should know! 
You've decided to build a new home in Bryan/College Station, and you can't wait to get started.
We completely understand!
And if you're like many of our customers, you already own a home. If that's the case, you probably have questions about how and when to sell your existing home.
Sell first, or jump right in?
The answer to this question is different for everyone, but the considerations are the same.
Nationally the average time a home is on the market before it sells is 30 days. And the average time it takes to build a new home is seven months. That's quite a gap! If you begin building your new home before selling your current home, you might have to find a short-term rental while you wait for your new home to be completed.
If your current home sells before your new home is ready, you may be able to negotiate a rent-back agreement with the buyers of your existing home. This means you stay in your existing home after it sells for an agreed-upon number of months, and pay rent to the new owners.
Figuring out your finances
You may be wondering how building a new home when you still own a home might affect your finances. Good question!
Selling your existing home before you start building can definitely make it easier to get financing. However, it also means the possibility of finding a temporary place to live, and moving twice rather than just once.
Start by finding out if you can qualify for a new mortgage without selling your home first. Remember, if your current home doesn't sell before you close on your new home, you'll have two mortgage payments until the first home sells.
Some builders, including RNL Homes, offer another option for people who want to start building their new home before selling. Builders may work with you on what's called a "contingency basis".  This means you put down a deposit on your new home and the building process begins.  Your purchase of the new home is contingent on the sale of your existing home. If your current home has not sold by the time construction is complete, the builder can sell it to another buyer.
It's a personal decision
This blog is just an overview of some of the things homeowners should think about when they decide to start the exciting process of building a brand new Bryan/College Station home. Some people find it helpful to write out a list of considerations. For example, do you have friends or family you could stay with, eliminating the need for a short-tern rental or rent-back?
Of course, if you have questions about the options we offer at RNL Homes, or about any aspect of the building process, just give us a call – we're happy to help!