Here are some ideas for things to do.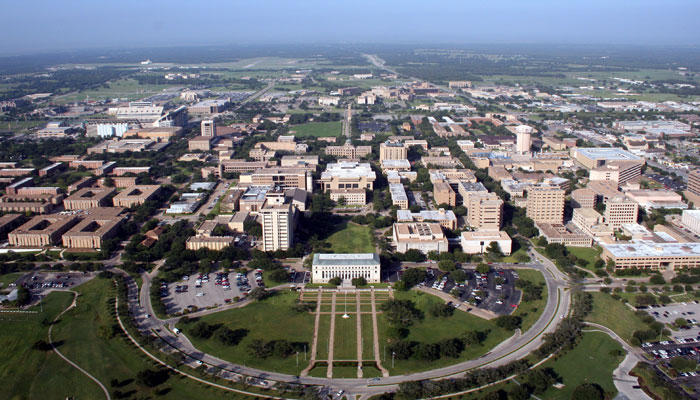 You've purchased your new home Bryan-College Station and now your kids and grandkids are coming into town to visit. While BCS is probably most well-known as the home of Texas A&M University, there are many other attractions in the area for everyone to have some family fun and in this post we want to feature a few of the museums and places to visit!
New residents and visitors to Bryan-College Station may be surprised to learn that our cities are home to several excellent museums, from the Bush Presidential Library to Boonville Heritage Park.
George H.W. Bush Presidential Library and Museum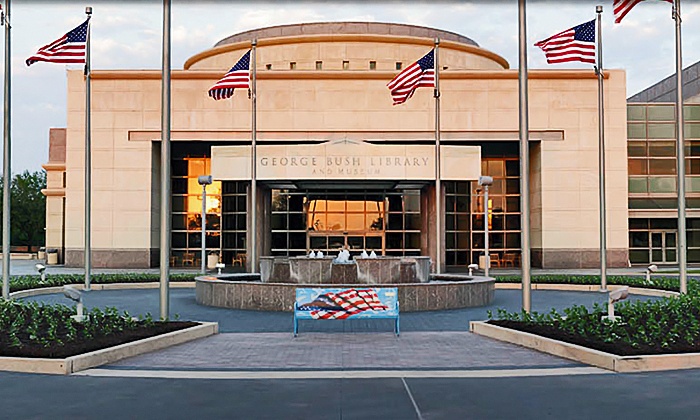 Visitors to this museum give it high marks for its presentation of the story of the 41st president and his wife, Barbara. Located on the campus of Texas A & M University, the Bush Presidential Library traces the history of George H.W. Bush from childhood to the time of his death. Little ones will find interactive exhibits to explore and learn from. Both President Bush and First Lady Barbara Bush are buried on the grounds of the museum, as is daughter Robin, who died at age 3 from leukemia.
The Bush Presidential Library also hosts several events throughout the year, including a Fourth of July celebration.
Museum of the American GI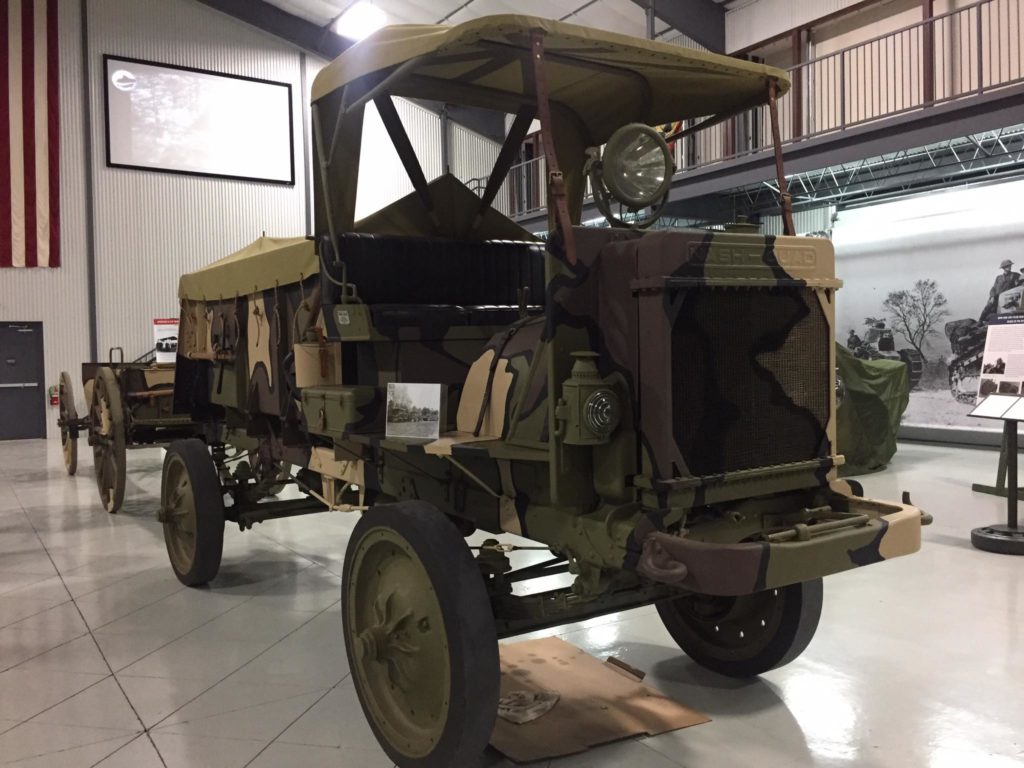 This living history museum is dedicated to preserving the vehicles, uniforms, and memories of American service men and women. All vehicles on display at the museum are in working order, including tanks from World War I.
Museum of the American GI is home to the Texas Vietnam Heroes exhibit, where nearly 3500 dog tags honoring Texans who were killed in the war, or listed as missing.
The museum holds a special living history weekend in March, and hosts special exhibits and activities on Memorial Day.
The museum is located just off Highway 6, near the Texas World Speedway exit.
Brazos Valley Museum of Natural History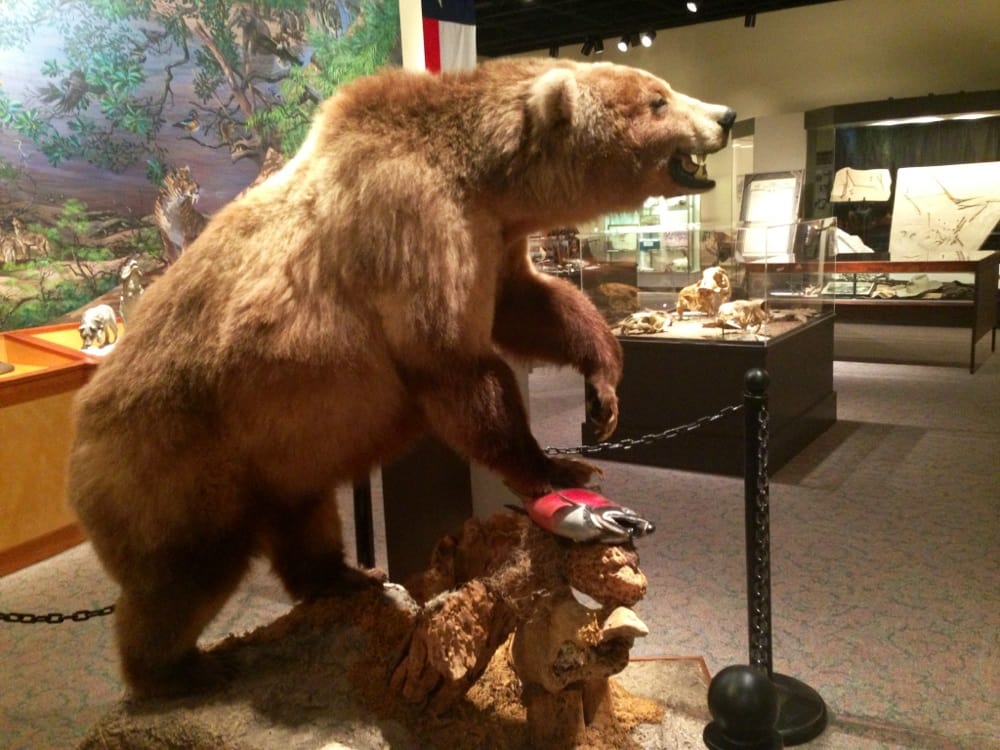 This is an especially great option if you have littles who are obsessed with dinosaurs. They'll love seeing the collection of dinosaur bones and fossils. And there are plenty of things for adults to see, as well, including traveling exhibits and artifacts specific to the history of the area. The museum is located on Briarcrest Drive in Bryan.
Brazos Valley African American Museum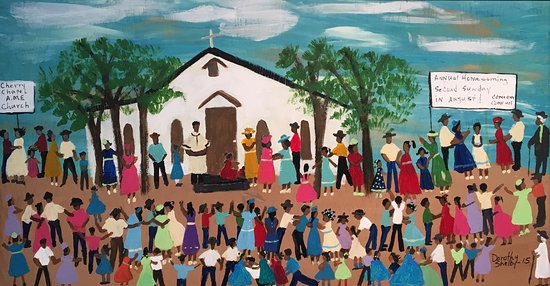 This museum is built on the site of one of the original black schools in the Brazos Valley. Visitors especially love the wall featuring stories from older African American residents of the area. The mission of the museum is to preserve and promote the history of African Americans in the Brazos Valley, and it features special art and traveling exhibits throughout the year. The museum is located on East Pruitt Street in Bryan.
Boonville Heritage Park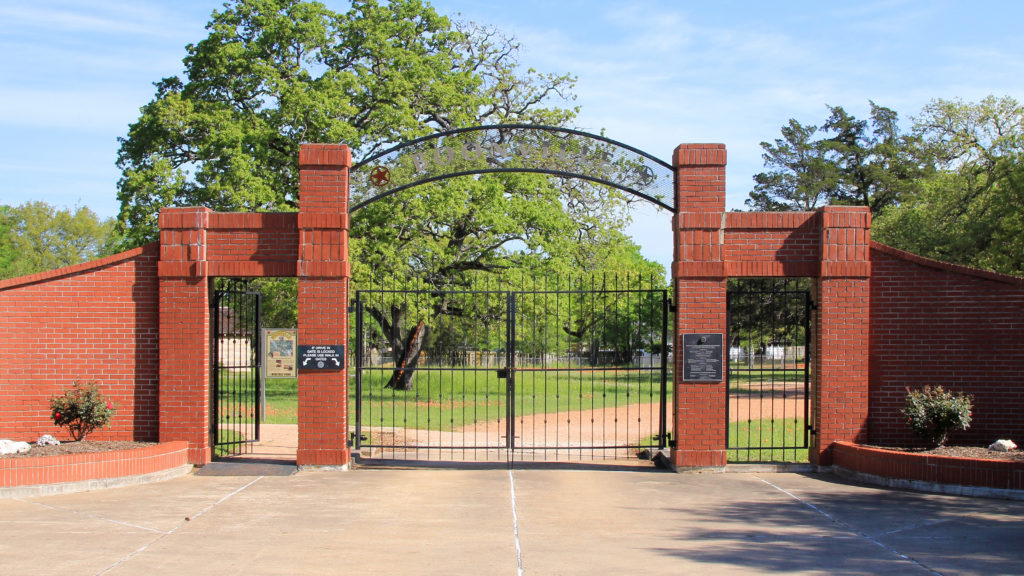 Step back in time at Boonville Heritage Park, just off Boonville Road in Bryan. Boonville was the Brazos County seat prior to its move to Bryan, and the park is devoted to preserving its history. The restored Turner-Peters Log Cabin, dating back to the 1800s, is a favorite attraction. There are also replicas of the Brazos County Courthouse, a smokehouse, and Brazos Union Lodge No. 129. The park is also home to the Boonville Cemetery, where many early settlers of Brazos County are buried.
RNL Homes builds in Bryan-College Station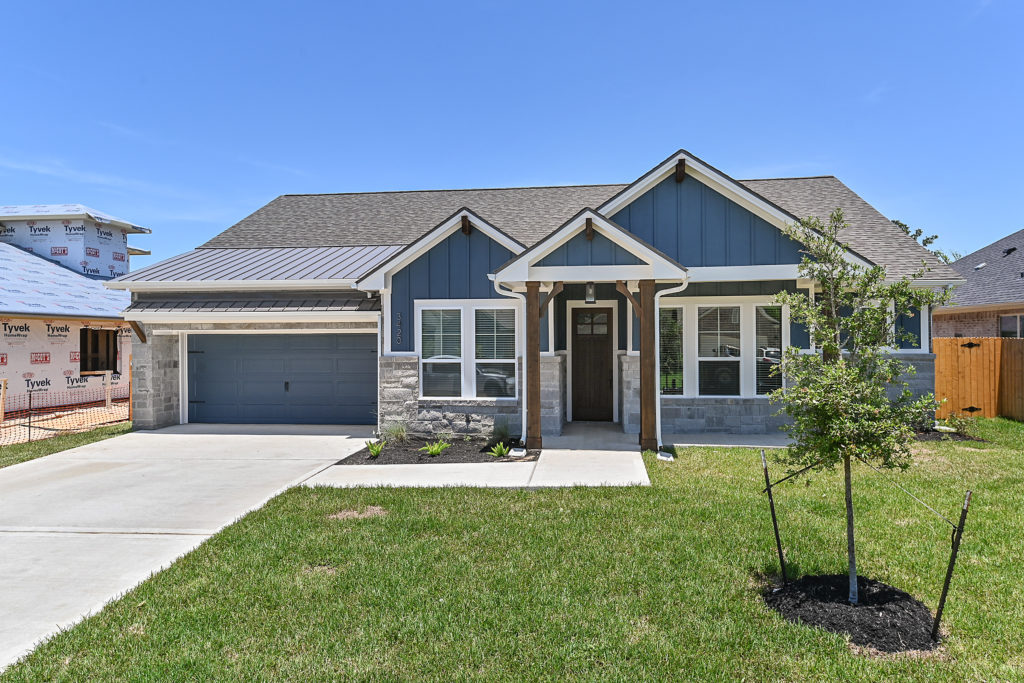 When our family decided to start our business, we chose Bryan-College Station because we felt we could make a difference in the community. We love living in this area, and we're thrilled that so much care has been taken to document and preserve its rich history.
Are you ready to make some history of your own in BCS? Contact us to get started building your own beautiful, energy-efficient new home. Even if you just have questions about building a new home BCS, give us a call – we love to help!