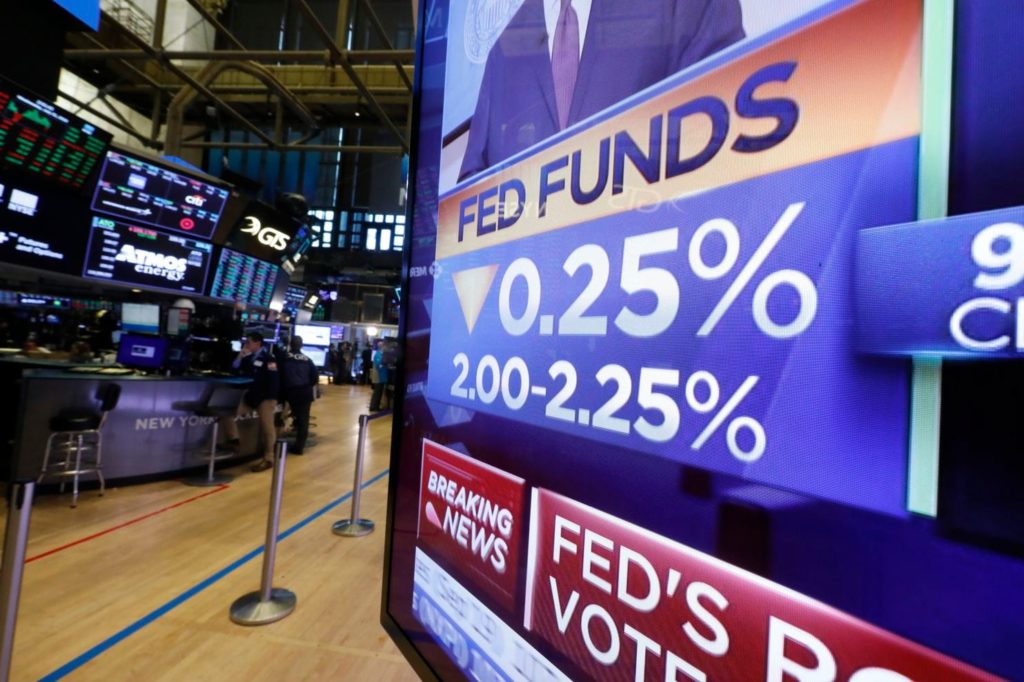 The Federal Reserve Board lowered rates in July
Interest rates are on the mind of everyone considering buying a new home in Bryan College Station. Last month, the Fed lowered the federal funds rate from 2.25% to 2% – the first time that rate has decreased in over a decade.
The motive behind this rate cut has been described as somewhat unusual. The last time rates were lowered, it was an effort to stimulate the economy. The most recent cut is seen more as a way to prolong a robust economy, with its low unemployment rates and increasing wages.
It's human nature to ask: "How will this affect me?" Here are a few takeaways for Bryan College Station new home buyers.
Long-term fixed mortgage rates probably won't change much.
Long-term fixed mortgage rates are tied to U.S. Treasury yields, which are set by market forces. With bonds, there's an inverse relationship between price and yields. U.S. Treasury notes have been a popular investment in recent years, driving prices up and yields down. Yields may be affected, however, if analysts feel the Fed isn't taking enough action to support the economy. This sentiment can affect market conditions, which in turn could affect mortgage rates.
Variable-rate loans will be affected.
If rates drop, borrowers interested in Adjustable Rate Mortgages (ARMs) will benefit. Interest rates on ARMs are tied to short-term interest rates such as the prime rate, which echoes changes in the federal funds rate.
So what's the prevailing wisdom when it comes to mortgage rates?
If you're in the market to build a Bryan-College Station home, most experts agree that borrowers should take advantage of current low mortgage rates. When making the decision on buying new homes Bryan College Station, you should consider your down payment and current mortgage rates, which are about two percentage points below the historical average. Most analysts feel waiting for even lower rates could be a mistake, and cause borrowers to miss out on opportunities at hand.
Ready to buy or build your new home in Bryan College Station?
If you're ready to take advantage of low mortgage rates and purchase a new home, we'd love to help you. RNL Homes builds in some of Bryan College Station's most popular neighborhoods, and we can share our insights on which community may be the best fit for you and your family.
And we love to talk about what we do, so if you have questions about the home building process, or what sets RNL Homes apart from other builders, give us a call! We're confident our passion for building beautiful, energy efficient new homes – and our commitment to exceeding your expectations – will shine through every conversation.
Give us a call – we love to help!