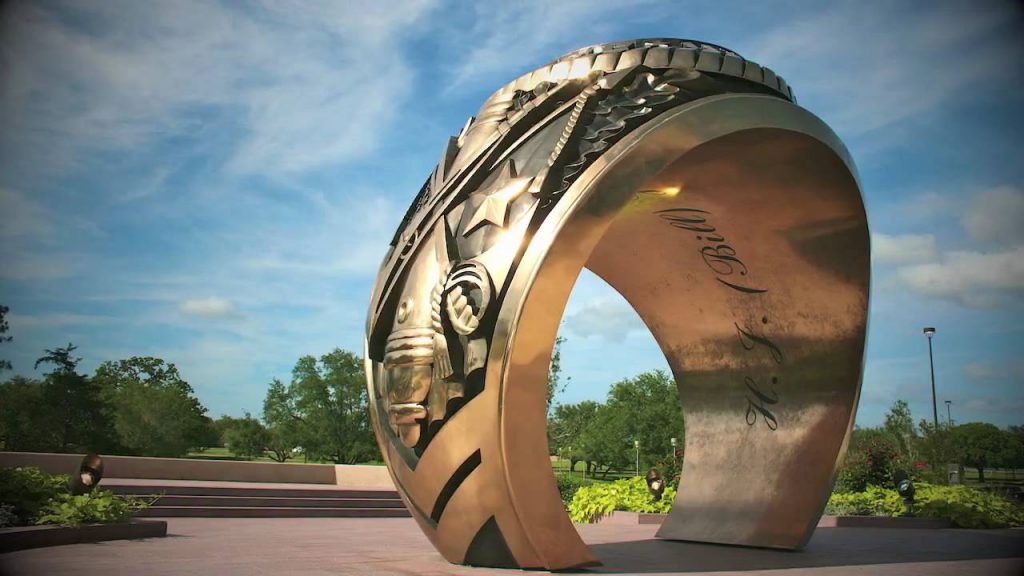 If you attended Texas A & M University in College Station, you already know what a wonderful community this is. But many people from outside the area are choosing to build new homes in College Station, too. Take a look at some of the reasons BCS is such an attractive location.
In 2017, Forbes.com ranked College Station as the #3 small place in the entire country for business and careers.
The same Forbes.com ranking revealed that the cost of living in BCS is 3% below that national average.
College Station has excellent schools. Kiplinger's Personal Finance magazine cited the quality of education – for students of all ages – as one of the reasons it recently named College Station as a great place to live.
College Station is known for its friendly, welcoming people. Movoto.com wrote, "You will never, ever meet friendlier folk. No, really."
It's a great place to raise a family. Other factors cited by Kiplinger's in ranking College Station among the country's top places to live include a low crime rate, affordable housing, and a low property tax rate as compared to other communities of similar size.
Nearby Lake Bryan is perfect for boating, waterskiing, picnics, and taking in legendary Texas sunsets.
Businesses are moving to BCS, too, and creating new jobs. Recent announcements include Advanta Seeds, Recon MR, a third HEB, and several restaurants and retail stores.
On a related note, College Station has one of the lowest unemployment rates in Texas.
Even though it's growing, College Station still feels like a small town. When you want the excitement of the city, Houston is only an hour and a half away, and Austin is just a two-hour drive.
If you're considering moving to our wonderful community, all of us at RNL Homes completely understand – we love it here, too! And we'd be honored to be chosen as the builder of your new College Station home. Please contact us or stop by with any questions you may have. There's nothing that gives us more joy than helping people create the perfect new home in College Station.