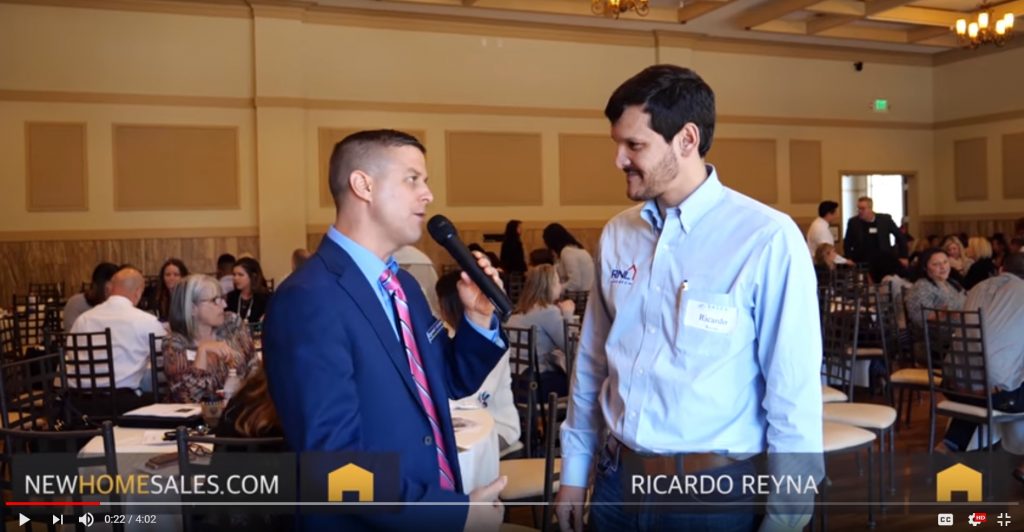 At a recent new home sales professionals' conference, I was asked what advice I would give to other homebuilders who hoped to be successful.
My answer was simple: Listen.
Of course, we work hard to build beautiful homes of exceptional quality. But we never lose sight of who we're building those homes for – you. Everything starts and ends with our customers, and creating a positive and enjoyable customer experience from your first contact with RNL Homes through closing and beyond.
The second part of my answer was: Listen to what the customer wants, and then figure out how to deliver it. Listening is such an important part of what we do at RNL Homes. We ask a lot of questions to find out how our customers live, what customizations they might like in their layout, what their tastes are as far as decorating, and how they see their family changing in the coming years.
Then we go to work putting together a plan for how we can exceed our customers' expectations. Yes, your new home in Bryan/College Station is a big financial investment. But even more than that, it's the place where you and your family will make memories for many years. Birthdays, holidays, even days that may seem ordinary but will stay with you forever. It's important to us that your new home feels and looks exactly as you envisioned.
We're a family-owned and family-run company, and I think that helps us to understand what our customers are looking for, and it also allows us to be more flexible when it comes to meeting their needs. And that goes beyond learning the latest building techniques or staying current on the latest design trends. That's important, too. But the most important part of our business is you, our customer. We hope you feel that in our words and actions when you come to us to build your new home in Bryan/College Station.
Here is the full interview.