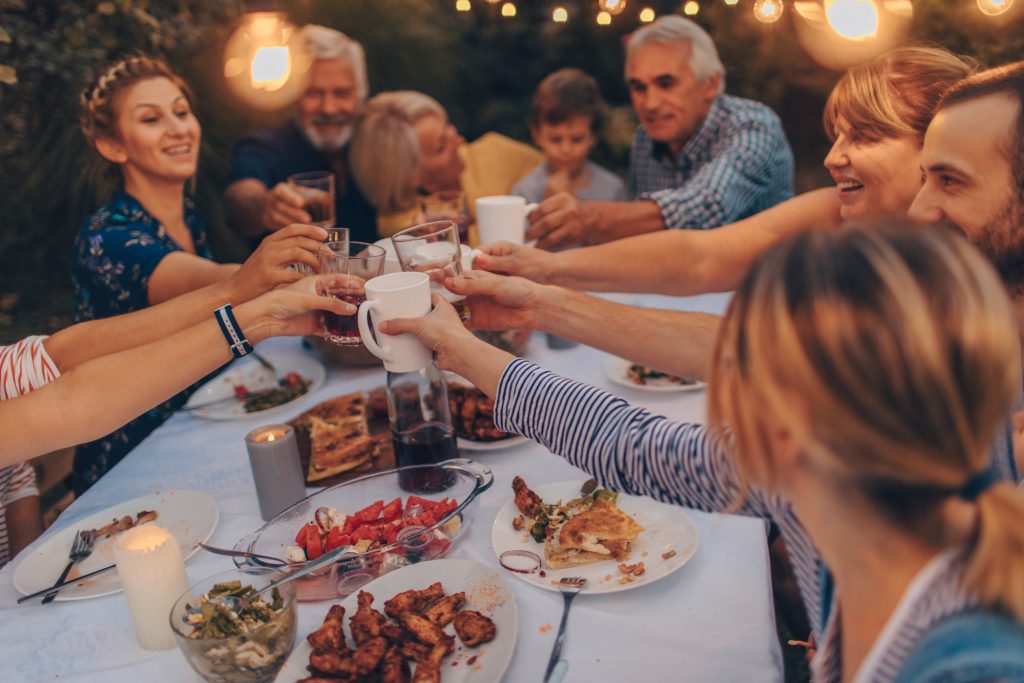 This holiday season is a reminder for all of us to take a moment to remember and acknowledge the things and people we're most thankful for.
Over the past year, RNL Homes has had the opportunity to work with so many families, helping bring to life their vision for the perfect new home in Bryan/College Station. We're grateful for each and every one of you who chose us to be your builder.
RNL Homes was started by our father, Ricardo Reyna Sr., and is now co-owned and operated by Nora (My sister – the "N" of RNL and super talented Interior Designer), Luis (My brother – The "L" of RNL and relentless Operations Manager), and myself (Partially the "R" for RNL and enthusiastic Sales Consultant).
Family is so important to us, and we're thankful to have our family all together, working toward making our company and the homes we build the best they can be. Our individual strengths and talents complement each other well. The end result is a solid team driven by a common goal – to provide you with an extraordinary homebuying journey towards a brand new home you'll love living in for years to come. We're also thankful to be part of such a wonderful community.
We chose to build new homes in Bryan/College Station because we believed it was full of opportunities – and we felt that we could make a real difference here. It's been made clear to us time and time again that we made the right choice. We're excited to see what the future holds both for RNL Homes and the BCS community as we continue to grow and thrive.
To sum it up, we're thankful for all of you. To those of you who have welcomed us as part of your family, thank you. To those of you who have considered choosing us to build your new home, thank you. To those of you who have embraced RNL Homes as part of Bryan/College Station, thank you.
Happy Thanksgiving from our family to yours. May we all continue to enjoy – and be grateful for – many blessings.